The housing association's ambitious plans will deliver around 2,800 new homes across three neighbourhoods – Eastfields and Ravensbury in Mitcham and High Path in Wimbledon, along with 9,000 sq m of retail, leisure, office, work and community space.
Over 200 of the new homes are earmarked for existing resident homeowners, in an innovative offer allowing them a new home at no additional cost on a full freehold or leasehold basis.
A further 1,800 homes will be built to rent and buy, boosting the London Borough of Merton's supply of high-quality new housing.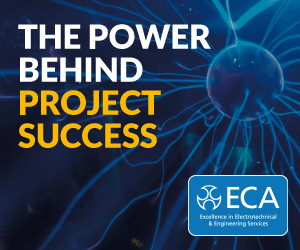 Bob Beaumont, director of regeneration estimated that the projects could create up to 700 construction jobs a year and would see £30m of community infrastructure payments.
Work on the first new homes on these will start later this year.
Estate project details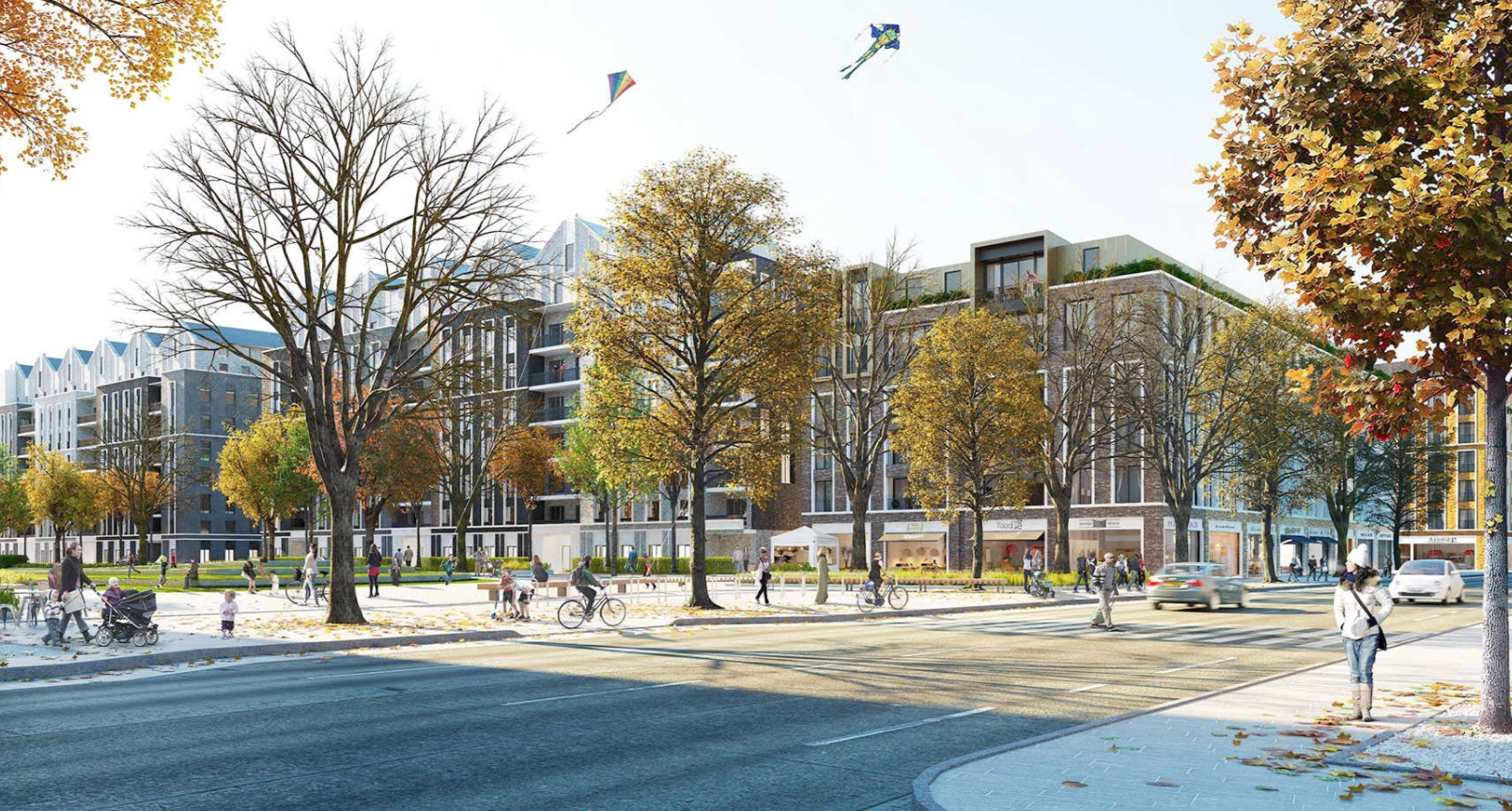 1950s built High Path Estate in South Wimbledon is the largest of the three regeneration schemes with up to 1,700 homes across the whole development. There will be no loss of affordable dwellings and new homes promised for all existing residents. The scheme, which is designed by architect PRP, also includes over 100,000 sq ft of commercial, retail, office and community uses.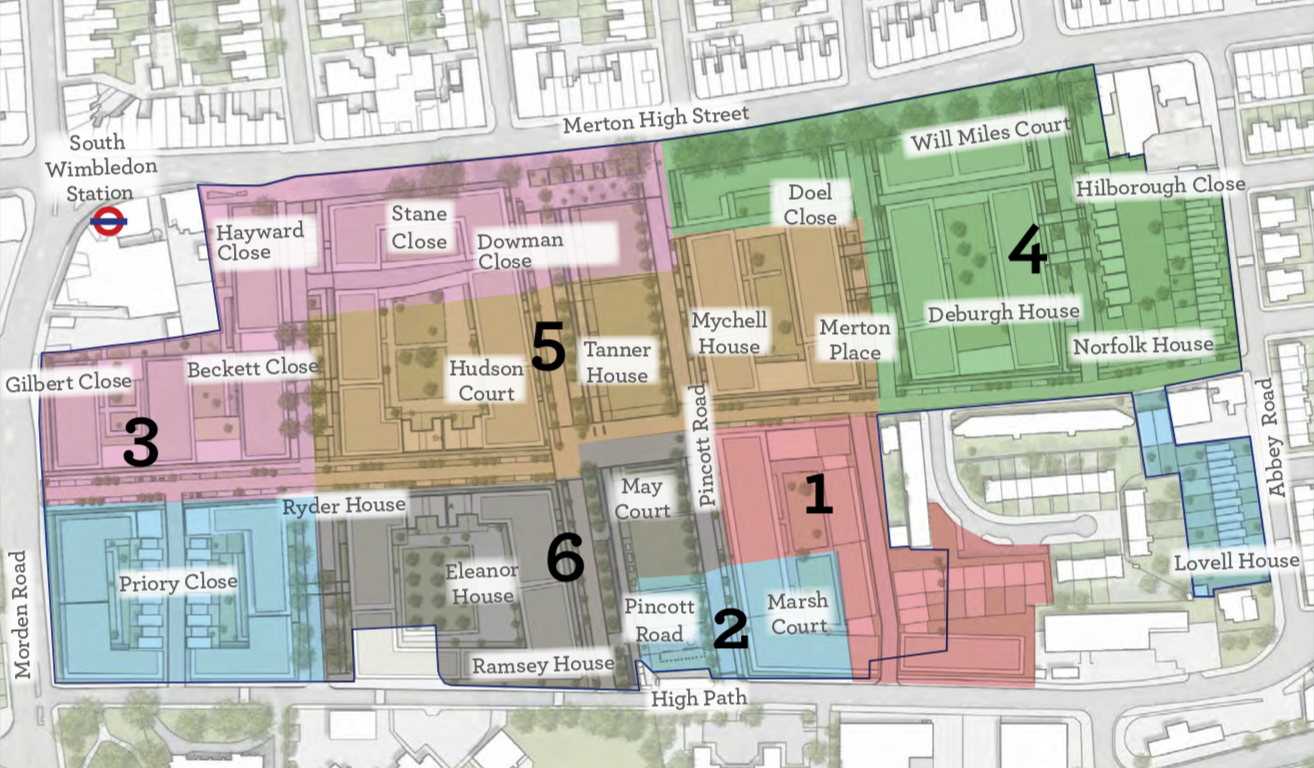 Over the next 12 years the exiting buildings including a trio of 12-storey blocks will be demolished and replaced with new homes. First 137 homes on old garages site out to tender.
Eastfields Estate (below) is located to the north east of Mitcham town centre and will be redeveloped in a £130m construction project.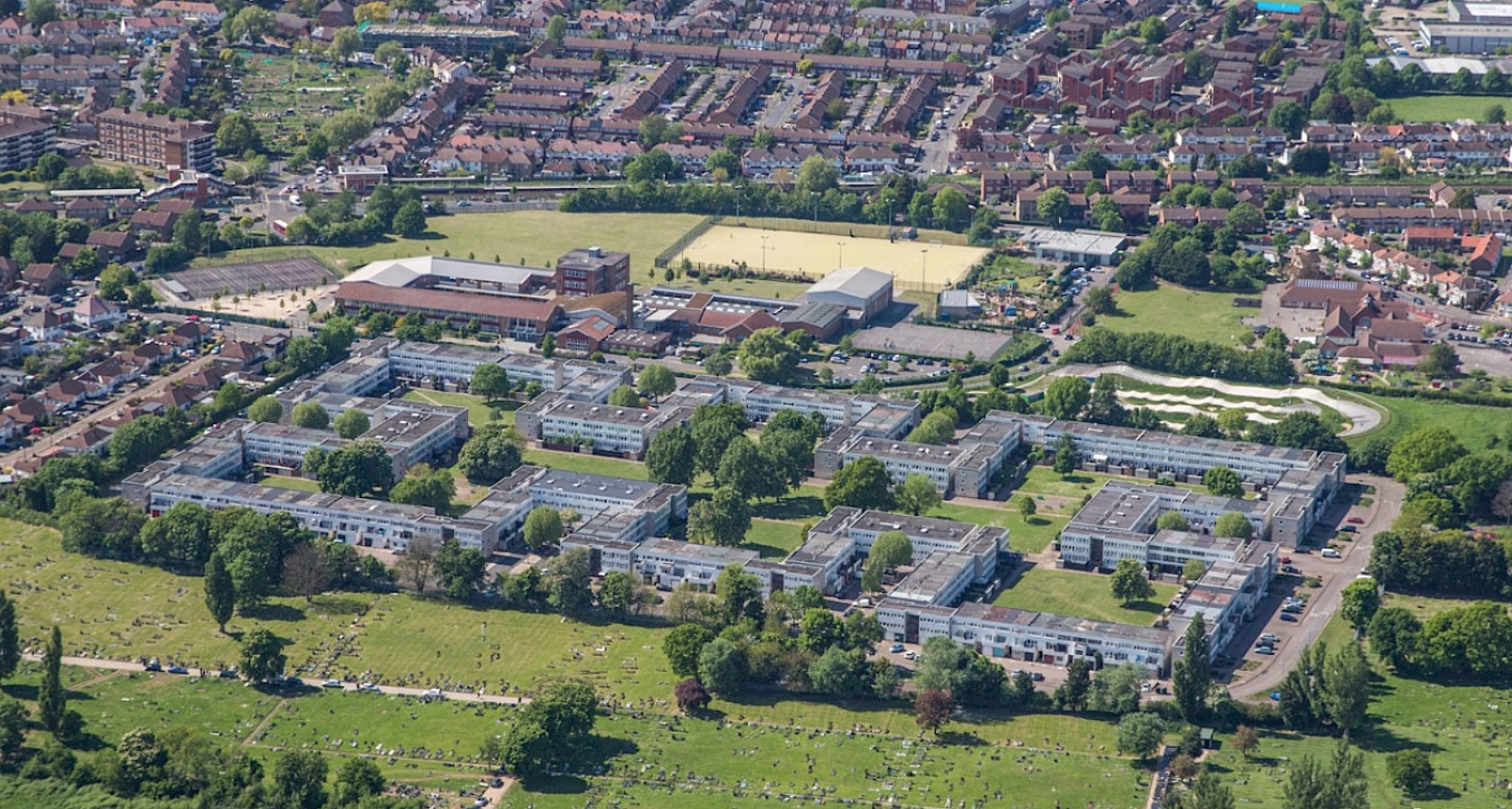 Under plans drawn up by Levitt Bernstein in collaboration with Proctor and Matthews and Cullinan Studio more than 450 homes built in the 1970s will be replaced with up to 800 brick envelope homes, both houses and flats.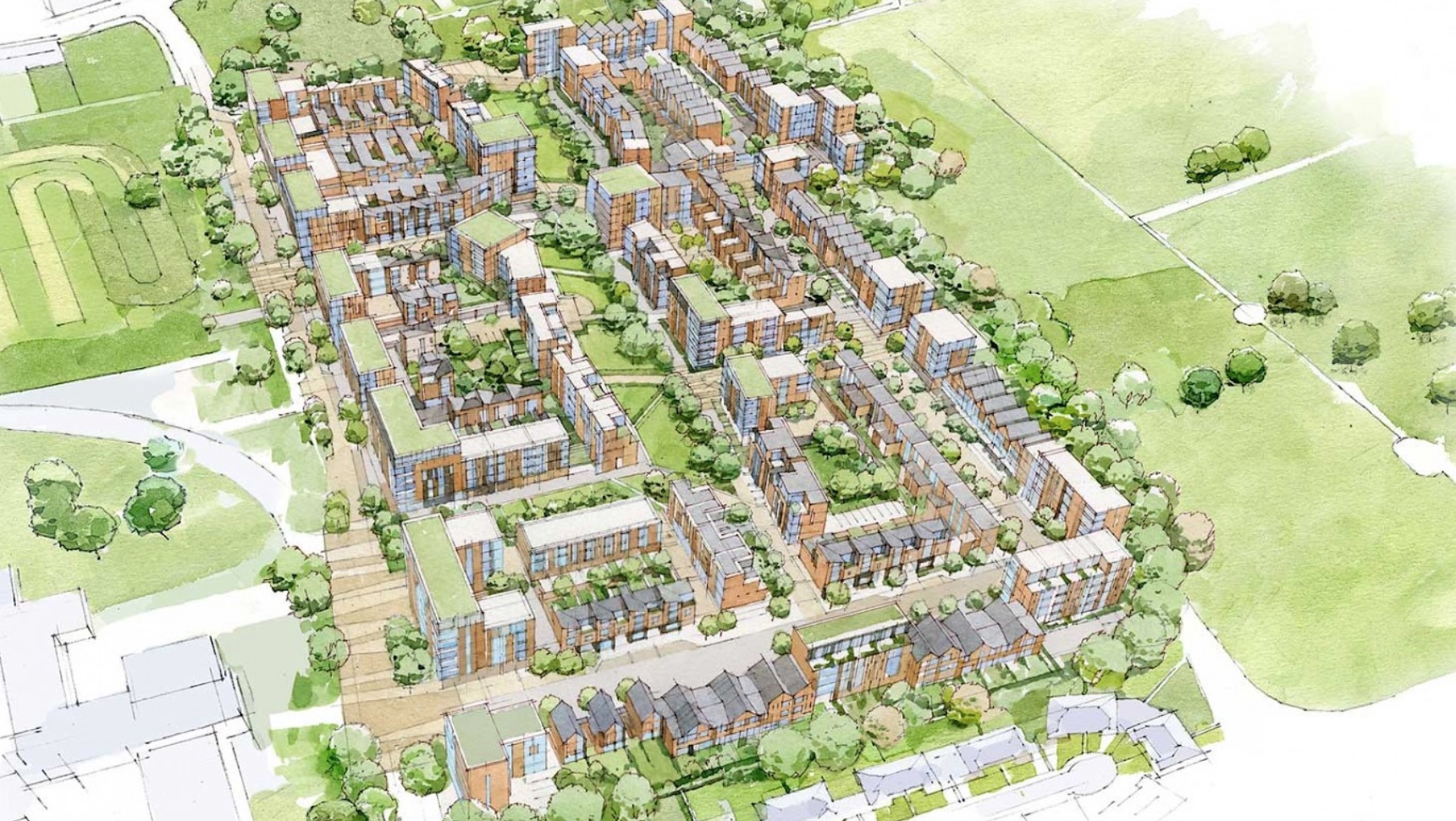 Under plans drawn up by architect HTA, the Ravensbury Estate in Morden (below) will be redeveloped over eight years. Of the existing homes, 101 will be demolished and rebuilt, while 91 will be retained and refurbished.