And that is topped-up by an average annual bonus of £22,252.
Construction management was one of the best paid professions in the survey which covered 42 disciplines.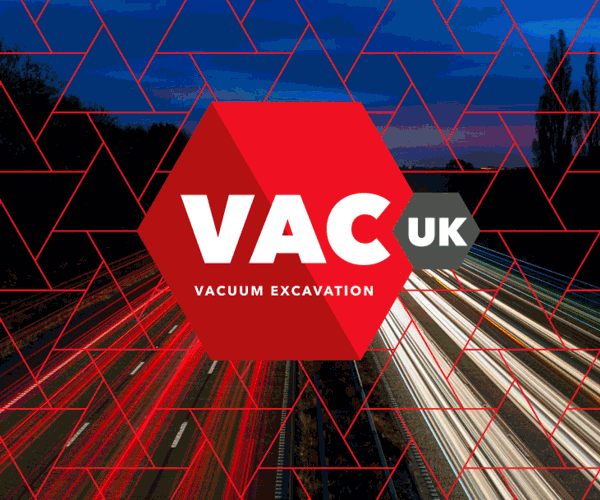 Across all property professions base salaries grew on average by 12% to £58,633.
Quantity surveyors earned an average of £56,212 with an annual bonus of £5,754.
RICS qualified professionals are earning 21% more than their counterparts and 14.2% of those who received a pay rise in the last year did so through gaining professional qualifications.
Barry Cullen, RICS Diversity & Inclusion Director said: "The latest results from this survey show the built environment continues to be an attractive sector to work in with professionals' pay hitting highs not seen since the financial crisis.
"As headcount is once again expected to increase in 2018, more employers are placing greater focus on attracting and retaining talent, with attractive pay and benefit packages.
"However, organisations must embrace an offering beyond an attractive salary and benefits package if we are going to truly diversify the profession and meets the needs of our future.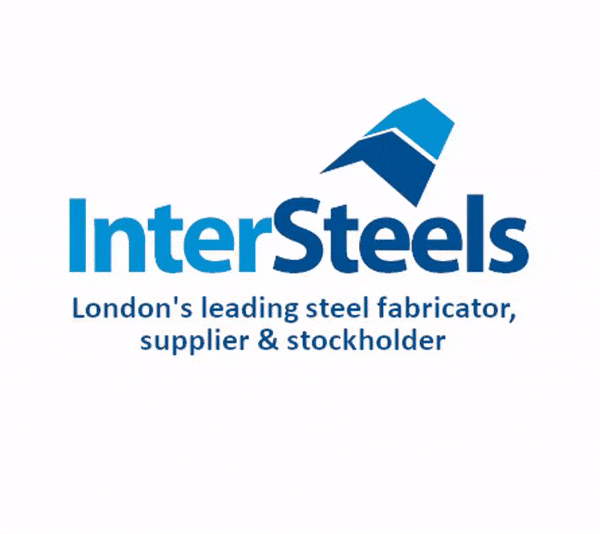 "In 2018, the gender pay gap still remains evident and whilst it is significantly less for those under 26, more still needs to be done."
To advertise your latest jobs for just £200 a month to the Enquirer's vast audience of construction professionals click here