The airport operator plans to invest £340m in a new arrivals building to sit alongside the existing iconic Foster-designed terminal building, which will also be reconfigured to become a dedicated departures building with more space at check-in and security.
It is the latest phase in Manchester Airports Group's transformation programme to support Stansted's future growth, and attract new passengers and airlines.
The project will be split into two lots with the arrivals building project expected to cost £120m-£150m to build. Tenders will be invited around May after a bidders day event on 13 April.
Work to remodel the main terminal into a dedicated departure building will cost £180m-£230m, with a prequalification notice due in the last quarter of 2018
.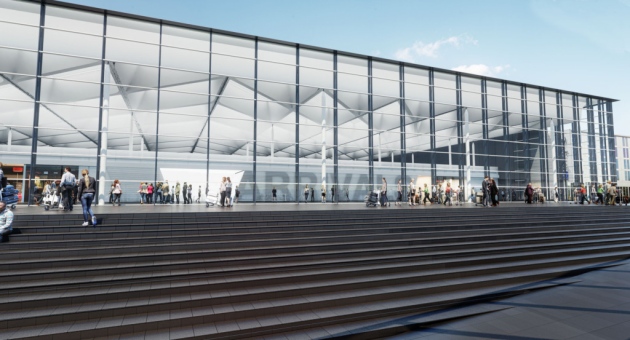 The proposed 34,000 sq m arrival building, designed by Pascall & Watson Architects, will span three levels and would be delivered inside the existing footprint of the airport.
It includes plans for a larger immigration and baggage reclaim area and extended shopping.
The arrivals building will take up to three years to complete, with other improvements to the existing terminal to be finished by 2022.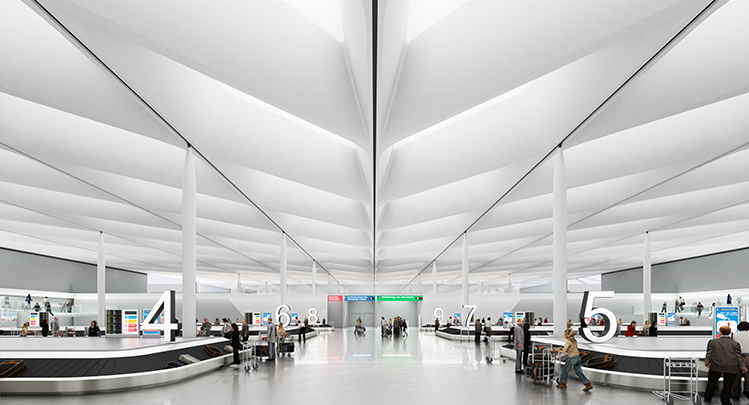 To attend the suppliers day on 13 April contact Will Lumsden by email before 26 March.