MP Peter Aldous will see his bill get its second reading next month.
It proposes that cash retentions owed to the supply chain are held in trust rather than lost when companies like Carillion go under.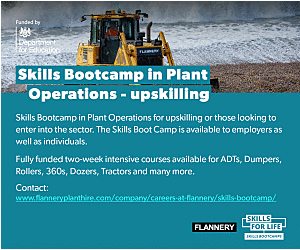 The bill is being supported by a broad cross section of the entire supply chain including electrical, plumbing, heating, interiors, house building, roofing, scaffolding and demolition.
ECA Director of Business Paul Reeve said: "Quite simply, the time for major change to retentions is now.
"Putting retentions in trust would help to protect the supply chain from future upstream insolvency, and it would reduce the amount held in retentions when buyers see that they can no longer use suppliers' cash to support their own business model."
BESA Public Affairs & Policy Manager Alexi Ozioro said: "Levels of support for the Bill are very encouraging, and this is a real opportunity for government to show it can respond to urgent developments and legislate on more than just Brexit.
"It will take months, maybe years to feel the full effect of Carillion, and what this Bill will do is make sure thousands of people can enjoy a more secure future."
Peter Aldous MP said: "This coalition of support shows the urgent need for reform and unity of industry following Carillion.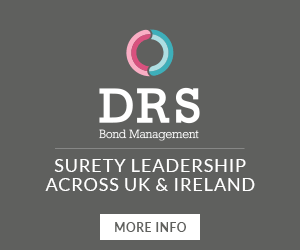 "Support covers so much of the industry that we now have a golden opportunity to change construction for the better.
"I hope government gets behind industry and this Bill.
"We need action to protect SMEs before more millions are lost, and this Bill is about ensuring people's money is safe so businesses can grow and invest in their future."