Pre-tax profits for the year ending 31 March 2018 are expected to come in around £1.4m, according to group managing director Des O'Neill.
The builder, which is headquartered in Malvern and works from offices in Gloucester, London and Wolverhampton also has its strongest ever forward order book in hand, providing a springboard for further growth through 2018-2020.
This has been helped by securing places on key frameworks, including the Private Investment Consortium, LHC Schools and Community Buildings and the Education and Skills Funding Agency select lists.
Speller has just started work on its first housing job secured through the Direct Delivery Partner Panel. The £10m project will see the firm build 92 homes in Malvern for Fortis Living  – the largest yet for its living division.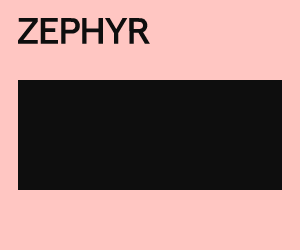 It has also just signed off a £15m project for 66-homes in converted grade II warehouses at Brandon Yard in Bristol, opposite Brunel's SS Great Britain.
Speller will also start work this summer on a £16m project to convert Derby's Silk Mill, the site of the world's first factory, into a museum,
O'Neill added: "Our increasingly healthy forward workload represents the high levels of confidence our clients have in Speller Metcalfe.
"Last year was undoubtedly a difficult one for the construction industry and we have been working hard to streamline our processes and improve practices across the group to be able to best meet our clients' needs and to bolster and protect our position as a leading contractor."