The firm flagged-up a a slower than expected third quarter performance due to "continuing delays in building contractor customers committing to new work,"
Alumasc blamed uncertainty following the collapse of Carillion and a drop in demand in the commercial new build sector.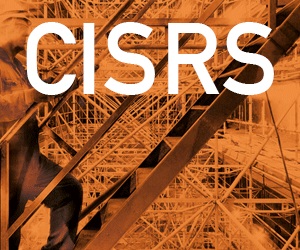 It also blamed delays to public housing refurbishment contracts in Scotland and the recent bad weather.
Alumasc said: "These issues have had an impact particularly on Levolux's UK Solar Shading business, the Roofing & Walling division and the Gatic business within the Water Management division.
"In contrast, areas where Alumasc's products and systems are sold via building distribution channels continue to perform well, with revenue growth remaining ahead of UK construction market growth at Alumasc Water Management Solutions, Rainclear and Timloc."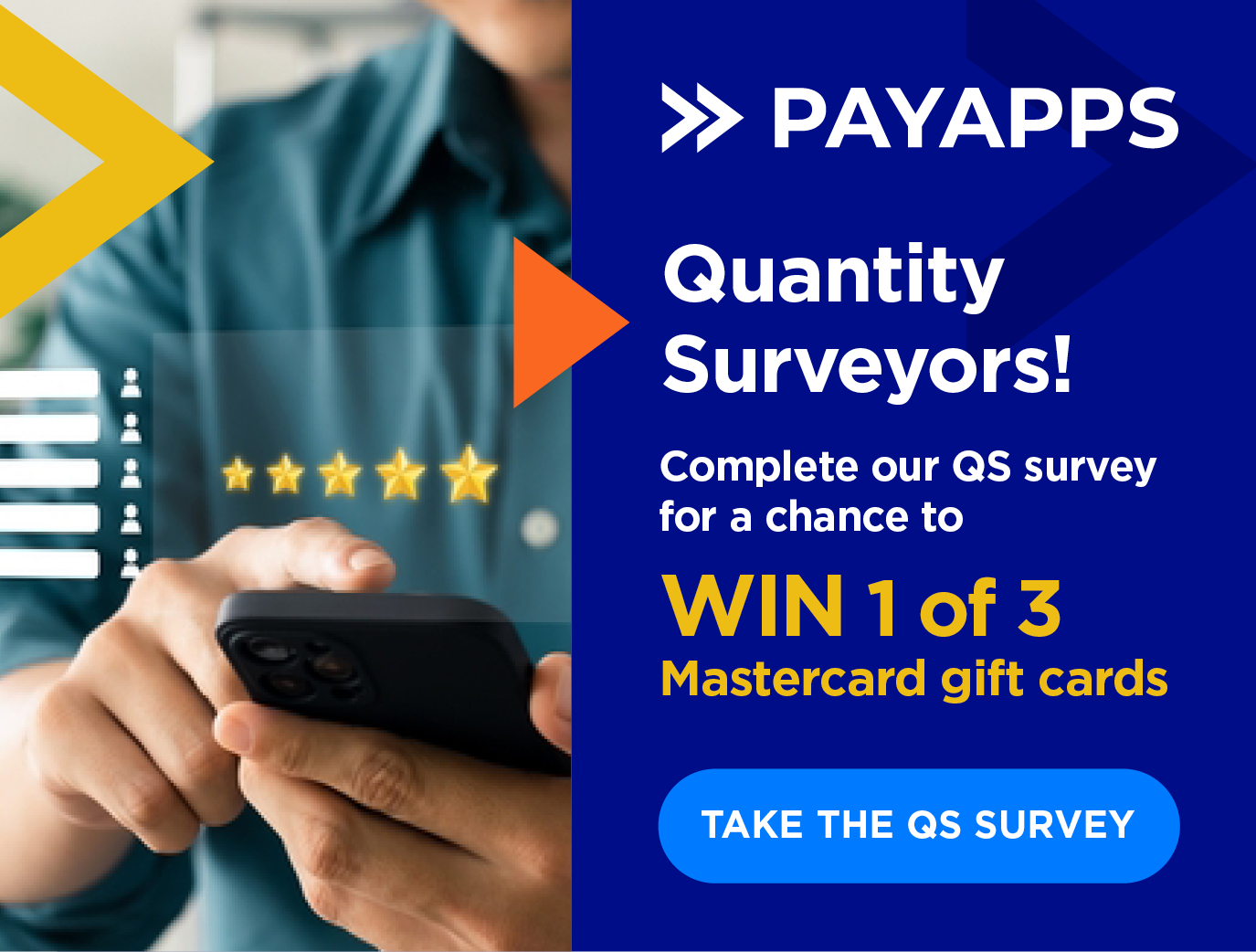 The board has revised forecasts for group revenues for the year ending 30 June 2018 to 4-5% below previous expectations with a consequential reduction in previously expected underlying profit before tax of around 15%.