Full year results for 2017 show UK Construction made a £16m profit compared to a £65m loss last time.
The figures do not include a raft of non-underlying items which the Balfour board has decided to account for separately.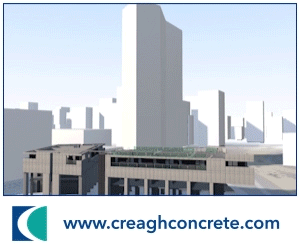 These include a £44m provision on the Aberdeen Western Peripheral route where Balfour had to step in following the collapse of Carillion.
Other items include £12m of restructuring costs and an £18m gain on the disposal of Heery International.
Problem contracts which caused Balfour's financial problems are mainly worked through now with 93% of the legacy jobs complete at the end of 2017.
The company said: "The Group is continuing to manage problem contracts through to completion. Each requires a high level of leadership involvement to ensure the best achievable outcome and a positive effect on customer relations.
"In most cases, the positions taken are proving adequate, reflecting, as expected, a mix of projects successfully closed out ahead of expectation, as well as others where the outcome, although disappointing, is being managed to its best conclusion.
"A very limited number of contracts have disappointed outside of this expectation.
"The largest of these is Aberdeen Western Peripheral Route which has experienced ongoing schedule and cost issues.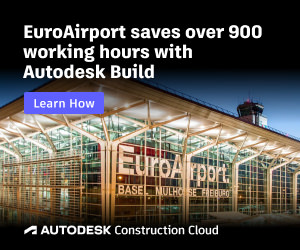 "These contracts have impacted the underlying results of Construction Services."
Group results show an overall underlying pre-tax profit of £165m, more than doubled from £62m previously on turnover steady at £8,234m from £8,215m.
Balfour said it is on track to return to margins of 2-3% in UK Construction by the end of this year compared to last year's level of 0.8%.
Balfour's balance sheet improved with net cash of £335m at the year end following improved performance and a series of sales of stakes in the M25 Connect Plus consortium.
Leo Quinn, Group Chief Executive, said: "These results clearly demonstrate that our Build to Last programme is transforming Balfour Beatty.
"The Group has been repositioned to drive sustainable growth in profits, underpinned by a strong balance sheet.
"It has the right culture and capabilities to capitalise on the rising tide of infrastructure spend in our chosen markets.
"As a result of Build to Last, and the governance and controls now in place, we remain on track to achieve industry-standard margins in the second half of 2018.
"In the medium term, we are building a Group capable of delivering market-leading performance."