Angry training providers and operatives have contacted the Enquirer after being left on hold for hours trying to renew or get new Construction Skills Certification Scheme cards.
One said: "For the last two days I've been left on hold for more than an hour then just been cut off.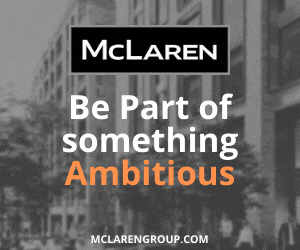 "And when you try to send them an email you get a stock reply and nothing ever happens.
"This is having a massive impact because you can't get on site without a card."
The CITB currently carries out administrative services for CSCS including card application and running call centres.
CITB chiefs announced in December they are terminating the administration contract and are now working through a three-and-a-half-year notice period.
A CSCS spokesperson said: "Our service provider CITB are experiencing high call volumes with a marked increase in the number of applications received which in turn has increased the call waiting times at our contact centre.
"We apologise for the increased length of time it has taken to answer calls and are working with CITB to introduce a number of measures to bring call wait times back to acceptable levels.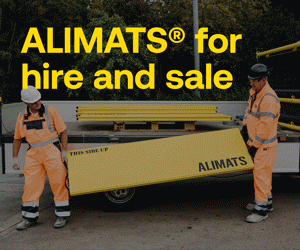 "This includes increasing capacity at contact centres and running extra evening shifts to support the processing of applications.
"This will allow more CITB staff to answer phones during opening hours. We expect to see improvements to the service over the next few weeks.
"In the meantime we ask our customers to bear with us. Our busiest times are between 12pm to 2pm, and 4pm to 6pm. Cardholders who call outside of these times will have a shorter wait on the phones.
"If you have a question relating to CSCS you can avoid calling entirely by using our new webchat service on the CSCS website."