The firm revealed it is looking at sites for a new factory to supplement nine existing works with a total capacity of 575m bricks per annum.
Over the last year Forterra, which produces the London Brick brand, started investment at four brick works to raise output by 40m bricks, with the last of the upgrade projects due at its Accrington facility this summer.
Stephen Harrison, Chief Executive Officer, said: "We are completing the evaluation for building new brick manufacturing capacity and have considered a number of options including using brownfield sites owned by the group with existing permissions for extracting mineral, and also redeveloping one of our existing brick facilities. We anticipate making an announcement on this over the coming months."
He added: "While brick inventories reduced during the year, the measures taken at plants such as at Claughton, Accrington and Desford will lead to increased production during 2018 and enable the business to continue providing a good level of customer service."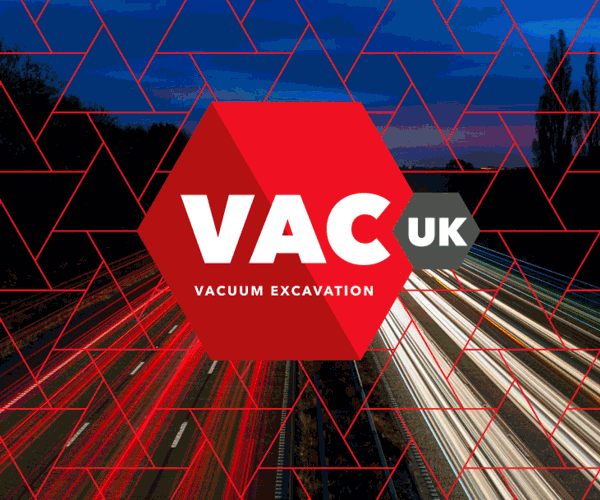 Double-digit growth in block and brick volumes saw revenue rise 12% to £331m in 2017 with brick price rises helping to lift pre-tax profit by 15% to £61m, despite rising energy costs.
Harrison said: "Following our strong performance in 2017, the current year has started well with brick volumes for the first two months ahead of the comparable period last year.
"While the housing maintenance and improvement market remains subdued, we continue to see good activity levels from the new build residential market and anticipate a more modest level of volume growth compared with the prior year.
"As anticipated, price increases have now been agreed with most customers in order to cover the increase in our cost base."