The engineer's subsidiary Jordan Manufacturing Limited has signed three contracts with Balfour for the supply of specialist manufactured metal products for incorporation in the marine works at the nuclear power site.
But it added: "The timing has been delayed due to changes in scope, programme and design.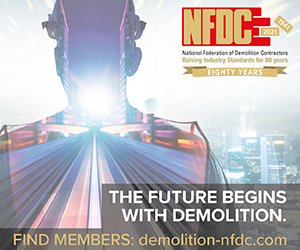 "Delays in large orders can have a significant impact on reported results and this delay, combined with those in other contract programmes and awards at our manufacturing businesses, has led the Board to conclude that the Group's financial performance for the current financial year, which will naturally be second half weighted, is likely to be adversely affected."
Chief Executive of Redhall, Phil Brierley said:  "Whilst it is disappointing that the timing of contract awards has impacted our current year expectations, these are our first significant orders on what is a critical infrastructure project for the UK.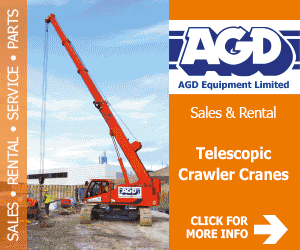 "We believe these contracts will be the first of many on the Hinkley Point C project and in the nuclear sector as a whole in the coming years."