We are down to the last eight in the Champions League and it's a real line-up of heavyweights.
Hopes of five English teams in the quarter finals were dashed by Juventus, Seville and Barcelona.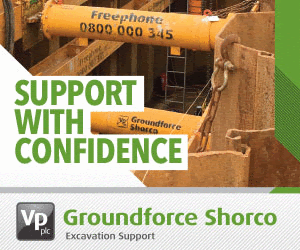 But Man City look the strongest side left in the competition so let's have a little nibble at 3/1.
City have got the league title sewn-up and can focus everything on a tilt for the big one.
Barcelona look their closest rivals but the Spaniards would be out of the competition now if Chelsea had a top-class striker.
Poor Olivier Giroud looked like a fish out of water leading the line on Wednesday.
Willian's expression said it all on the umpteenth time his strike partner misread a pass.
Chelsea were opening up Barcelona at will and if and when they meet City Sergio Aguero won't be so obliging.
Pep Guardiola's men are playing some great stuff with a blend of European-style possession with Premier League pace and power.
It's an irresistible combination and they look a solid bet whatever the draw throws up.
Back on the domestic front it's the FA Cup Quarter Finals and Chelsea will be fully focused on progressing after their beating by Lionel Messi and co.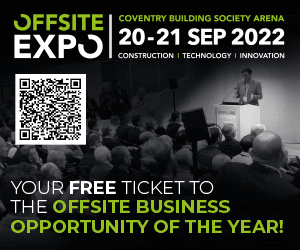 Away at Leicester is a tricky trip but I fancy them at even money to get the job done.
West Ham have a week off after their traditional early cup exit.
After a disastrous week for the club the players have all been treated to a week of warm-weather training in Miami.
I really am in the wrong job.
Betting Spy has joined forces with Paddy Power to offer all readers a £20 risk-free bet when they open an account. Just click on the link below to visit construction's favourite bookmaker for full terms and conditions and discover how to set-up an online, telephone or mobile account
Running total of all bets to a £10 stake for 2017/18 season: £+135.00