Work will see construction of a 9,630 square metre multi-purpose refrigerated cargo facility designed for client Port of Dover.
The new terminal will be an externally clad steel frame building containing eight temperature controlled chambers.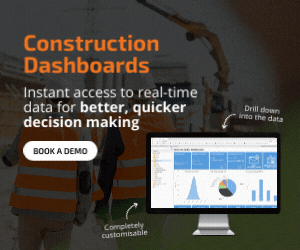 Dave Herrod, DWDR Programme Director at the Port of Dover, said: "The appointment of Buckingham Group represents a significant milestone for the Port.
"Projected increases in cargo volumes present a golden opportunity to further develop the cargo business and this is key to why the Port is delivering the Dover Western Docks Revival now."
The new terminal is scheduled to open in the first quarter of 2019.
During construction over 70 jobs will be created.
Andy Morris, Senior Project Manager at Buckingham Group said: "We are delighted to have been awarded this exciting, high-profile contract.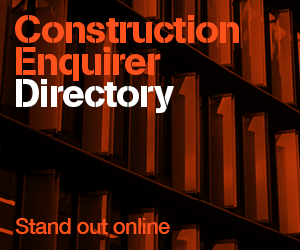 "We are looking forward to working with the Port of Dover and other contractors to deliver one of the most important cargo projects in North West Europe and support the creation of new jobs for local people."