Southend-on-Sea Borough Council is seeking a 30 year partnership to fund, develop and manage the Better Queensway project.
A preferred bidder will be announced by spring 2019 for work to demolish four 1960s tower blocks and replace them with 1,300 homes.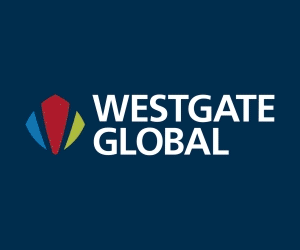 The 10 hectare site has recently secured a £15m Government housing infrastructure bid.
The council will publish an OJEU notice next week ahead of a launch event on Thursday 22 March at the end of Southend Pier.
Cllr Ann Holland, executive councillor for culture, tourism and the economy, said: "This is the largest regeneration scheme being undertaken in the local area since the 1960s and has the potential to completely transform this central town centre site.
"We are very pleased to have got to the formal launch stage of the procurement process, which shows we are committed and serious about delivering on our ambitions, and we are pleased that this opportunity is already generating significant interest from the development market.
"This site is a key gateway into our town, and this residential-led, mixed use development offers a great opportunity to benefit both the place and local people, and also a partner that wants to work with us over the long-term. "We want to establish a genuine partnership to fund, develop, manage and operate the new scheme and we look forward to talking to the market about our plans and ultimately delivering our ambitions."
A procurement website has been created which can be viewed here