The approval is subject to the resolution of a section 106 agreement, which is expected to be completed in the coming weeks. Once secured work on site is expected to start towards the end of this year.
Its client team includes Mace, on board as cost consultant, PRP Architects with M&E and structural design by Ramboll UK.
Lambeth Borough Council transferred the estate housing stock to Metropolitan over a decade ago. To date, more than 500 homes have been built and 700 refurbished.
The latest wholesale £1.6bn regeneration scheme will double the number of homes on the estate to 4,080, with 53% of them affordable – a combination of social and affordable rents, as well as homes for shared ownership and shared equity. As well as  multi-storey homes rising up to 14 storeys, Metropolitan's planning application includes a new central park and community hub with shops and community facilities.
The wider Clapham Park estate area will be split in six distinct sites (A to F) and delivered in 13 building phase between 2018-2031.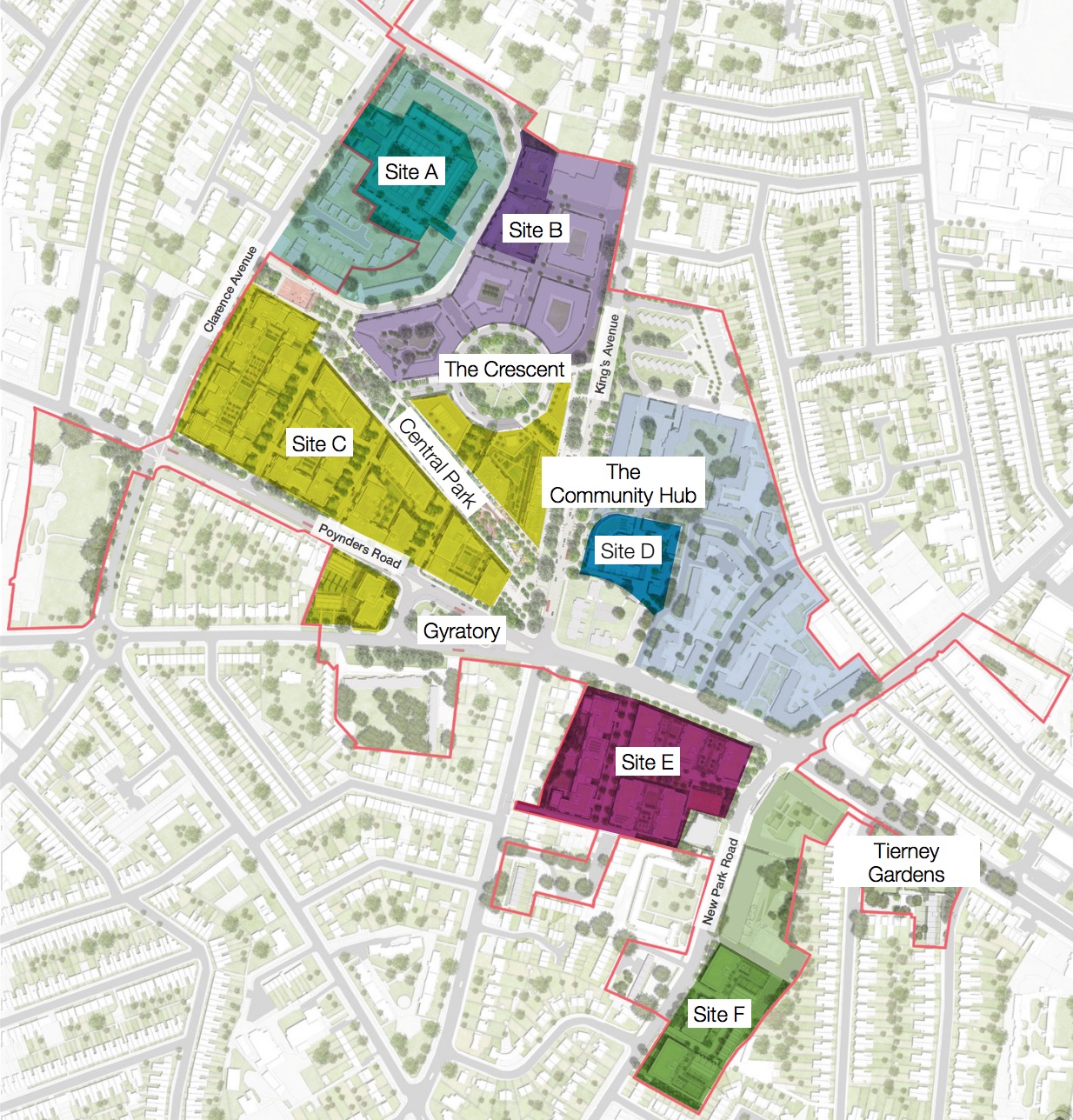 Geeta Nanda, Chief Executive of Metropolitan, said: "The planning committee approval is very positive news for the residents and our partners in this long-term project. We all want Clapham Park to be a revitalised, thriving and affordable area that local people will feel proud to call home. We now have approval for our new development proposal which I believe will enable us to achieve that.
"We see our responsibility at Clapham Park as not only to deliver quality new homes, but also to support and invest in the community. Our team on the ground continues to provide sustainable social benefits for residents, such as employment and training opportunities, and money management support – as well as study support sessions for younger residents.
"A lot of work lies ahead, and we will continue to work closely with the community as we move forward."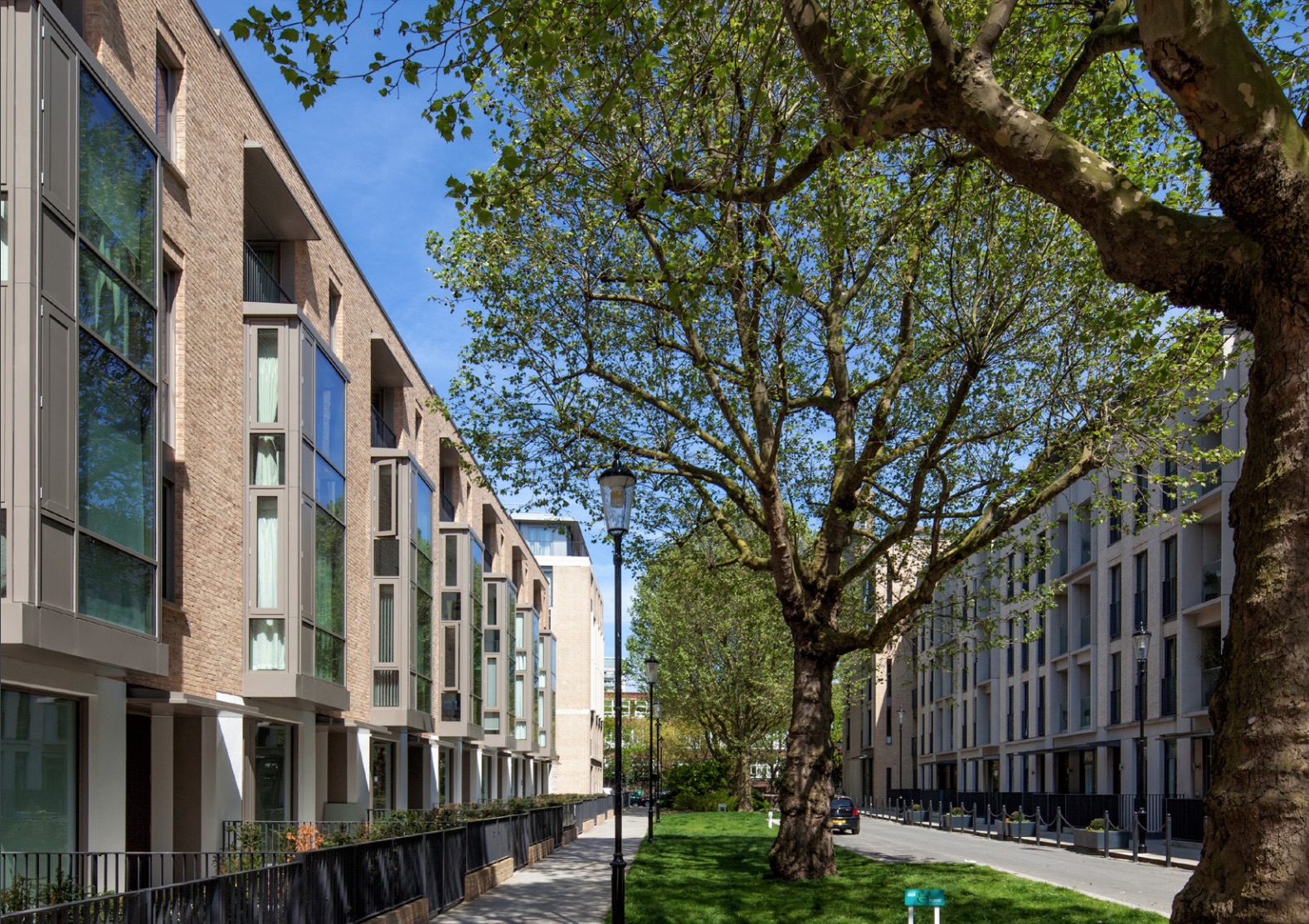 Richard Harvey, Design Director of PRP, said: "PRP is proud to be working with Metropolitan in the design and delivery of their vision for the regeneration of Clapham Park. The commitment and collaboration between client, community and our project team on this detailed application is exemplary and will deliver the highest standards of design and quality for this new truly sustainable and inclusive community for the capital.
In the meantime, work planned under Metropolitan's original masterplan for Clapham Park continues with the construction of an interim community centre. This new multi-use space will provide residents with use of a large hall, a community kitchen, meeting rooms, IT suite and outdoor space.
The centre is scheduled to open towards the end of the summer and will be a resource for the whole community.