Cardiff Magistrates' Court heard how the employee of the Llanharan Concrete Co. Limited was cutting wood when his glove got entangled pulling his finger into contact with the blade.
The injured worker was rushed to hospital where he underwent surgery to amputate the top of his left index finger to the first knuckle.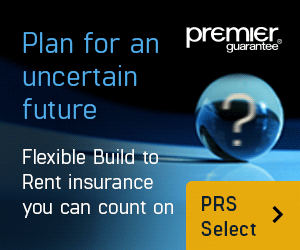 An HSE investigation  found there was a lack of supervision, no risk assessment or safe system of work was in place for using the table saw, and no training was given to the worker before using it.
This was despite the company having previously been advised by a HSE inspector, and their own health and safety consultants, to implement safe systems of work for their machinery.
Llanharan Concrete Co. Limited of Llanharan, pleaded guilty to safety breaches and was fined £6,000 and ordered to pay costs of £1,889.

Speaking after the hearing HSE inspector Lee Jones said, "This injury could have easily been prevented had the risk been identified.
"Employers should make sure they properly assess and apply effective control measures to minimise the risk from dangerous parts of machinery."