The deal will boost RSK's headcount to more than 2,100 as 80 staff join from the Wakefield based firm.
Central Alliance is expected to add £5m in annual turnover and £700,000 profit to RSK.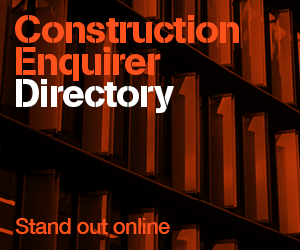 Central Alliance provides ground investigation, geo-construction, training, technology and survey services to the UK construction, defence, rail, utilities and transport sectors.
High-profile clients include Highways England and Network Rail.
It is the latest in a series of acquisitions by RSK thanks to a £140m funding package from Permira Debt Managers earmarked for a total of 10 acquisitions.
Dr Alan Ryder, chief executive officer, RSK, said: "I am delighted that RSK has been able to acquire Central Alliance. It is a great business with great people and great clients.
"Our plan is to invest in the company and to help it grow. RSK now has over 100 drilling rigs with an equal number of trained crews, in-house laboratories and more site investigation capability than its rivals do.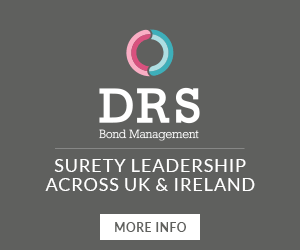 "Whether it is a simple investigation for a single house, working on railway embankments using specialist slope-crawler rigs or investigating ground conditions for a new nuclear power station, RSK brings in top-quality people, with top-quality equipment, using innovative techniques.
"I am delighted to welcome the 80 staff at Central Alliance and look forward to supporting their clients on all manner of interesting projects."
Craig White, joint managing director of Central Alliance, said: "I am really excited about working with RSK and see great synergies between our companies in ground investigation and surveying."