The £36m development will be built at the northern end of Howard Gardens in Adamsdown in time for the 2020/21 academic year.
While much of the more recent student accommodation developments in the city have been self-contained studios, the development is focused on shared cluster flats of between four and eight bedrooms, sharing a kitchen and living room.
Crosslane's approved plans for the development also include an improved open green space for local residents with a public coffee shop on the ground floor of the building facing onto the park.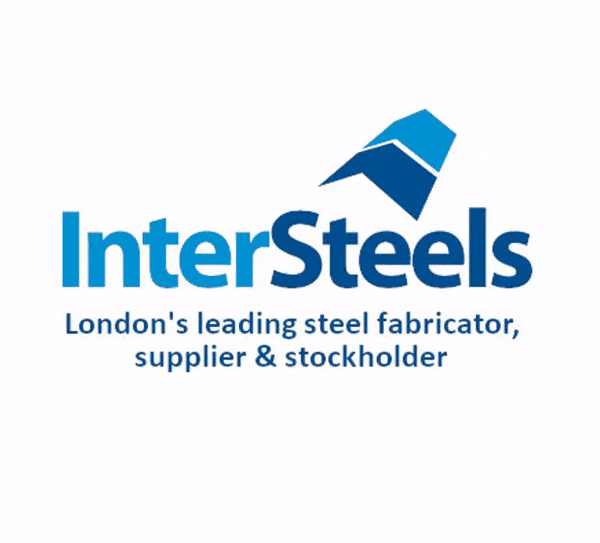 The building design by architect Boyes Rees includes a common room, study hub and gym.
Lisa Timberlake, Development Manager at Crosslane Student Developments, said: "At 384 beds, the scheme will be a significant contribution to easing the supply/demand fundamentals which persist for purpose-built student accommodation in the city, helping to free up private housing to rent by families and young professionals."