Contractor Engie, formerly Keepmoat Regeneration, landed the recladding and fire prevention upgrade work after cladding checks in the wake of the Grenfell didsaster.
Ferrier Point in Canning Town and Nicholls Point and Tanner Point in Plaistow North all use ACM cladding systems, which have failed Government safety checks. A decision was made in September 2017 to remove the cladding and replace the current system with a safe, suitable material.
The energy and services group specialises in the design, refurbishment and upgrade of buildings and has carried out significant projects across the country which includes work for the University of Greenwich, Hackney Council and Leeds City Council. 
Low level scaffold and mast climbers will begin to be installed next week. Once these are ready, the existing cladding will start to be removed.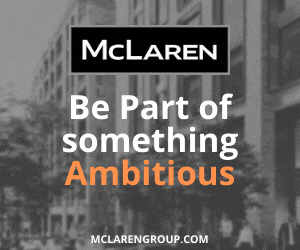 All tenants will be able to stay in their homes throughout the work.
Funding for the whole project has been allocated from the Housing Capital Programme. and leaseholders living in the blocks will not be charged for the work.
The new system which will be installed has not been chosen yet and residents in each of the blocks will be invited to feedback on the proposed new cladding design.
It is anticipated that all works will be completed early in 2019.
Simon Lacey, Regional  Managing Director for Engie said: "Resident welfare is at the fore of this scheme and it is important that all 223 households feel safe and secure in their new home. Newham Council has rapidly responded to the fire safety tests which were implemented post Grenfell and shown a firm commitment to rectifying this situation."