The project is a coup for Kier in the specialist bio-enegineering market after previous major projects at the animal research facility have been secured by builder Sisk and before that Shepherd Construction.
Final costings need to be agreed but the new high containment large animal facility is expected to be worth around £48m.
Architect NBBJ, which also designed the recently opened BBSRC National Vaccinology Centre: The Jenner Building, has worked up building designs, which are expected to be submitted for planning shortly.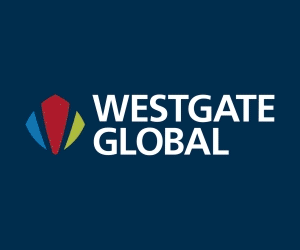 Under present plans construction could begin before the end of this year.
The Pirbright Insitute labelled the new HCLAF as urgent after the closure of laboratories at Compton in Berkshire in 2016.
Research will be carried out at the facility into tackling viral diseases that have a devastating impact on animal health and global food production like foot-and-mouth disease, African swine fever and bluetongue.