Reading Crown Court heard how an HSE inspector visited the site following the tip-off where Sasie Limited was installing solar panels on the roof of a commercial building.
The inspector identified two workers on the roof without any form of fall protection and a prohibition notice was served.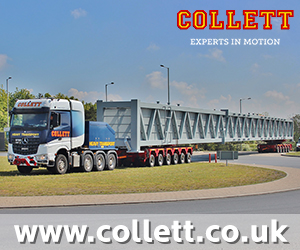 When the HSE inspector returned to the site three days later there was further unsafe work being carried out on the roof.
An HSE investigation found that the unsafe work was allowed to continue by the director despite a member of public bringing it to his attention and the serving of the prohibition notice.
Sasie Limited of Nottingham pleaded guilty to breaching safety regulations and was fined £10,000 and ordered to pay costs of £6,300.
Director Een Marsden Kelly of Nottingham also pleaded guilty and was fined £500.
Speaking after the hearing HSE inspector Dominic Goacher said "Falls from heights are the one of the biggest causes of workplace fatalities and major injuries.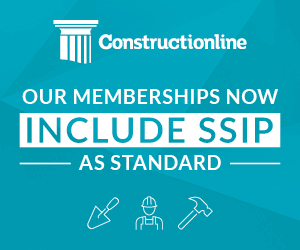 "All work at height must be properly planned irrespective of the task being undertaken and those in control must ensure suitable control measures to prevent falls are in place throughout the duration of the project".