Latest accounts for the year ended 31 December 2017 show revenue up 5.9% to £1.62bn from £1.53bn last time as pre-tax profits edged-up 0.7% to £35.7m from £35.5m.
The order book at Wates hit a record £5.1bn from £3.6bn as the company continued to maintain a strong cash position with £169.5m in the bank at year end.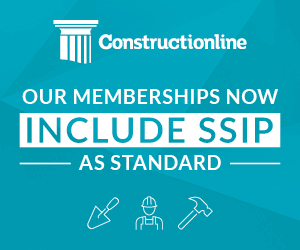 Pre-tax profit margins dipped slightly to 2.2% as the company continued to take a prudent approach to accounting for returns on contracts.
Performance was strong across the business with increased turnover in the group's three key sectors of construction, residential developments and property services.
Construction turnover was up 4.6% to £934.8m, property services rose 11% to £477.3m and residential developments turnover increased by 0.4% to £206.1m.
Acting chief executive David Allen said the firm was more focused now on profit but was "closing in" on its previous target of topping £2bn annual turnover.
Allen added: "It is early days but the current year is going well with profit and turnover ahead of budget."
The company has also made 15 job offers to former Carillion staff having spoken to 174 of them and conducted 35 interviews since the firm's collapse.
Allen has been in the acting chief executive role since last November when Andrew Davies announced he was leaving to head up Carillion – a job he never got the chance to start.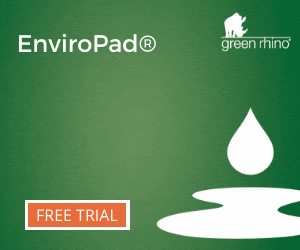 Allen said the chief executive role at Wates is "a fabulous job" and he would "love to do it."
He added: "The board is undertaking the process to find the right person but there is no white smoke form the chimney yet."
Chairman James Wates said:"These are really positive results for the Wates Group, demonstrating our continued success in what has been a challenging year for the sector.
"They attest to the quality and commitment of our people, the strength of our relationships with customers and partners, and our robust financial management.
"These results reflect our belief that profitability has to be linked to the long-term sustainability, not only of our company, but of the industry and the communities in which we work.
"In 2017 we continued to invest in social enterprises, spending £2.65m and remaining on course to spend a cumulative £20m by 2020.
"The Group employed 190 trainees and apprentices as well as providing training and learning opportunities for over 1,500 young people to help build the workforce of the future.
"Most importantly of all, we improved our industry-leading health and safety record."