The move comes after the tech firm confirmed a successful £100m fundraising from investors for its expansion plans.
The new manufacturing centre will contain clean rooms, laboratories, office space, and logistics areas.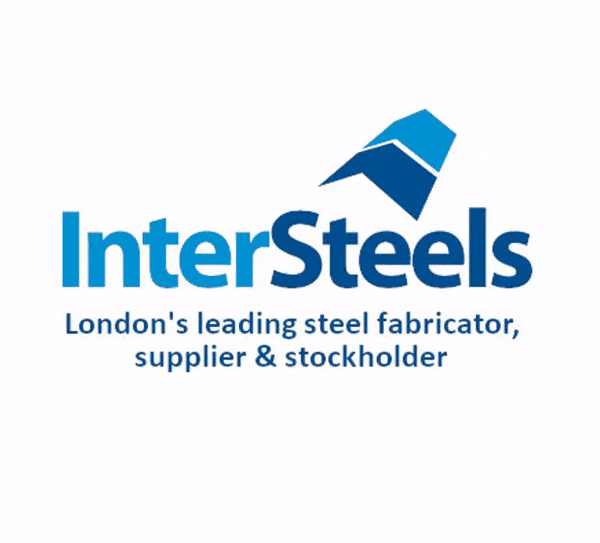 Gordon Sanghera, Chief Executive of Oxford Nanopore Technologies said: "This facility at Harwell Campus represents a significant increase in our capabilities and reflects growing demand for our products across more than 70 countries. 

"Building on existing facilities at Harwell, we will continue to access world leading testing facilities, be part of a unique ecosystem of people dedicated to science and innovation, and take advantage of the Campus space and development capabilities to create a high-tech bespoke facility."