The four-year framework has been split into four value bands for use across Merseyside, Greater Manchester, Cheshire, Lancashire and Cumbria.
Tender documents are due back on 30 April for awards on 1 June.
Up to eight contractors will be named for each of the four value bands – £1m-£5m, £5m-£15m, £15m-£25m, and £25m+ – with contractors being limited to two wins.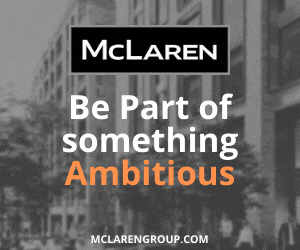 Framework partners will be performance managed around 10 KPIs, which include safety, fair payment, and their ability to deliver to programme and budget in both pre-construction and construction phases.
A supplementary Procure North West (Consult) Framework is due to come to market in the autumn, which will provide a procurement route for public sector bodies to appoint designers, project managers, and cost consultants.
Robbie Blackhurst, managing director of Procure North West Framework, said: "The framework has been structured to ensure public sector clients are getting value for money when delivering their capital projects.
"We started by conducting a detailed analysis of all of the different procurement routes available in the north west market and used this analysis to ensure that the framework meets the needs of the public sector whilst also being fair to contractors.
"Extensive engagement was undertaken with public sector bodies across the region and we listened to their frustrations and have addressed these within the framework. One example is access to a Strategic Procurement Fund were public sector bodies can access free funding from the framework, not finance, to support them unlock their capital projects."
Documents are available from the website.