The rescue deal means the vast majority of the firm's 95 staff will transferred to the new owner FLI QDS Remediation.
The FLI Group was founded by its current executive chairman Michael Flynn 10 years ago in Ireland.
Since the group has grown from a geosynthetics business providing engineered landfill lining solution with subsidiary companies VertaseFLI, FLI Water and FLI France respectively in contaminated land remediation, water and wastewater and geosynthetics solutions.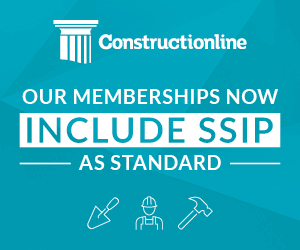 The QDS business also operates from Bristol, with the water remediation division in Guildford and Rotherham.
Richard Hawes, joint administrator, said: "This is a positive development that will protect jobs and ensure the business has a life going forwards under new ownership."
Richard Hawes and Matt Cowlishaw, restructuring partners at Deloitte, were appointed as joint administrators to QDS Contracting on 13 March.