The specialist build- to-rent and student halls builder also revealed this morning that it has secured a site in Sheffield, where it plans to build 700 student rooms.
Its student accommodation business now boasts a development pipeline exceeding 9,800 beds with over 8,300 beds having received planning consent.  
The 780-bed Coventry scheme will see construction start on the planned 13 and 17 -storey tower blocks.
The Whitefriars Lane site is currently occupied by the former Coventry Boys and Girls Club and Coventry SQ Club, which will be demolished. Watkins Jones' plan includes construction of a purpose-built three-storey facility for the club.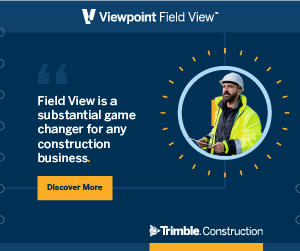 Chief executive Mark Watkin Jones said: "The excellent visibility in our student accommodation development business continues with this successful planning consent and further site acquisition.
"The demand for student accommodation remains high and this, coupled with the growing momentum in our build to rent development business, reinforces our confidence in our business model and the markets in which we operate."
Five of the seven schemes scheduled to be delivered by the firm ahead of the 2019/20 academic year have been forward sold, with the remainder now having received planning consent.  
Five developments, totalling 2,167 beds, scheduled to be delivered ahead of the 2020/21 academic year, have also now received planning consent.