Intensive work is underway on the fit-out of stations and tunnels.
Crossrail will begin handing over the completed infrastructure this summer to Transport for London, who will lead the railway's testing and commissioning phase ahead of the opening in December.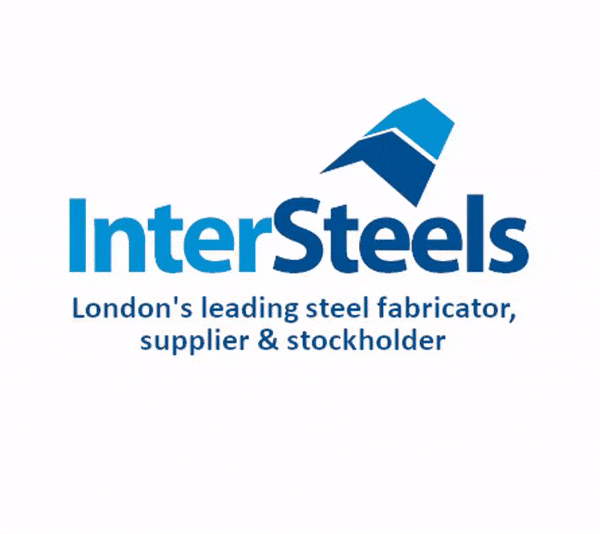 Andrew Wolstenholme, Chief Executive, Crossrail, said: "After almost a decade of hard work from tens of thousands of men and women across the country, the construction of the Elizabeth line has entered its final stages.
"This fantastic set of new images shows the huge amount that has been achieved, and gives passengers a glimpse of their new railway ahead of its opening at the end of the year."
Howard Smith, Operations Director for the Elizabeth line, said: "Seeing our striking new stations take shape is an extremely exciting time for all involved in the historic Elizabeth line project.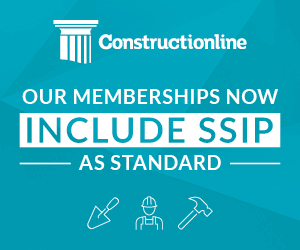 "We look forward to opening these dynamic new spaces to Londoners and visitors when we launch the railway in nine months' time."