Overlooking the River Wear at the northern edge of the city centre, the site is widely regarded as one of the North East's most significant regeneration sites.
The council had to halt construction work on the regeneration scheme's first building project following the collapse of Carillion Construction.
A tender process with other contractors has now begun with tenders due to be returned on the £16m project in mid-April.
Stockton-On-Tees contractor Hewitson Group was working on the key groundworks and RC packages for the phase one office project.
Councillor Harry Trueman, Leader of Sunderland City Council, said the Vaux regeneration project was crucial for the city's future and a lot of work had been carried out behind the scenes on getting new tenders drafted as soon as possible.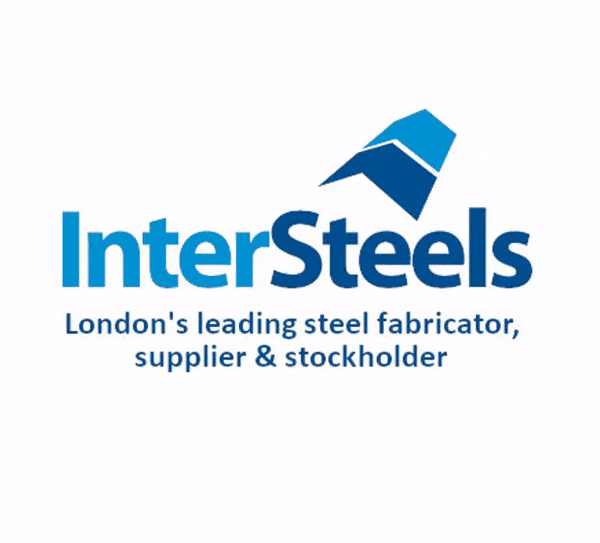 He said: "Vaux has always been a flagship site and many have described it as a 'once in a lifetime' opportunity. This development is one about expanding the footprint of our city centre, and bringing more jobs and economic prosperity to Sunderland."
Long-term plans remain to develop the former brewery site into a new business district to create more city centre jobs, offices and pedestrian traffic.
The City Council acquired the site from supermarket chain Tesco in 2011. In 2012 and 2013, the council prepared the Vaux site for development by removing contaminated materials and demolition.
In 2013 and 2015, a major re-shaping and re-modelling of the city centre was completed with the creation of the Keel Square and St Mary's Boulevard.
John Seager, Chief Executive of Siglion, said: "The process to appoint a contractor for the final construction phase on site is underway, and we hope to be in a position to announce more details on that soon."
Mr Seager added that the priority had been to ensure that the project would be delivered in a way that provides continuity, in terms of the subcontractors and ensuring minimal impact on the warranties and terms of the original contract.
He said: "It's been a complex and very involved process to move this forward, but we have been resolute in our aim to fulfil the original vision for this stunning building."