BuildForce encourages military service leavers and veterans into careers in the UK construction sector.
Forbes was one of the founding partners and is a long-standing supporter of the armed forces.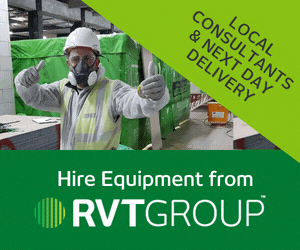 She created Lendlease's Ex-Military Initiative and is also a director of Be Onsite which is dedicated to helping disadvantaged people find work in the property and construction sectors.
Forbes, said: "Ten years ago I asked Lendlease for support because I wanted to do more to help our service leavers, veterans and our industry.
"Since then, BuildForce has grown into something quite remarkable. I'm honoured to be asked to be its new Chair."
BuildForce is funded by the Construction Industry Training Board and aims to help reduce construction skills gaps by helping ex-military personnel – through mentoring, work placements and training – into worthwhile careers.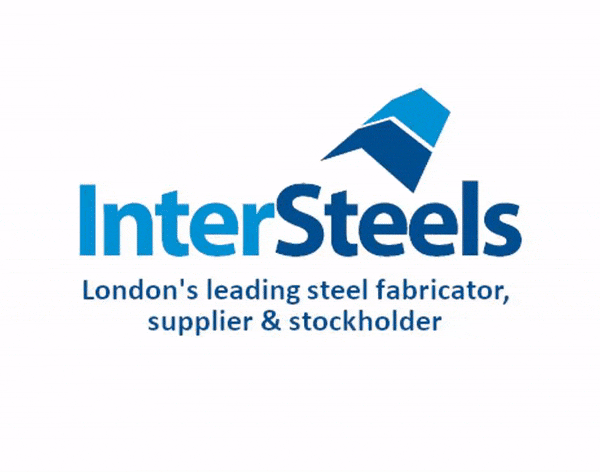 The initiative is sponsored by its founding partners: Crossrail, CTS, EY, Lendlease, Morgan Sindall and Wilson James.
Oliver Turner, Construction Manager at Lendlease, said: "When I left the Forces, the BuildForce network helped connect me with other former service personnel who were making the same journey into construction.
"BuildForce provided the gateway I needed to make my ambition of working in the construction industry a reality. It opened doors I couldn't have otherwise."