The firm is understood to have beaten off competition from rivals Interserve and Speller Metcalfe and will now deliver the job in partnership with Court Collaboration and Top Capital Group.
Arden Gate will contain 225 luxury apartments with communal areas and parking.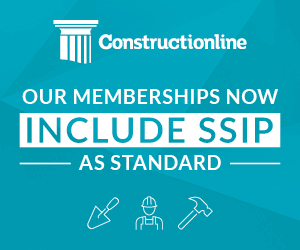 Torsion Group Pre-construction Director, Andrew Wilson said "The successful contract award follows five months of detailed negotiations.
"To ensure that we met our clients exacting standards of cost, quality and programme we undertook a significant value engineering review and challenged the concept design in terms of frame type, façade materials and engineering services.
"By adopting our design to budget ethos we reduced the anticipated contract sum by £2.5m
"Utilising the principles of BIM we were able to provide a fully co-ordinated solution which; via the use of 3D modelling and printing, gave our client the assurance to know that the design was robust, affordable and most importantly ready to construct.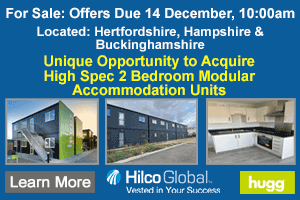 "Securing Arden Gate marks a new chapter in our growth and is the first of a number of higher value projects that we are taking through the pre-construction stage to be started on site later this year."
Architects Corstorphine and Wright, and Structural Engineer CWA are part of Torsion's design team on the project which is due for completion in November 2019.