Balfour has now taken delivery of its first 22 specialist earthworks machines worth £3.2m and is "ready to deliver its own in house earthworks capability."
The move is part of a wider £9.6m programme of owned plant investment for this year. The earthworks move is a collaboration between Balfour's Plant & Fleet Services, Highways and Major Projects businesses.
It is designed to serve the needs of the company's growing pipeline of major UK infrastructure projects.
Andy Ormerod, Balfour Beatty's Managing Director Plant & Fleet Services, said: "By building our own fleet of specialist Earthworks machines Balfour Beatty will be leading the market in providing an in-house expert Earthworks capability setting new standards of enhanced safety and increased efficiencies."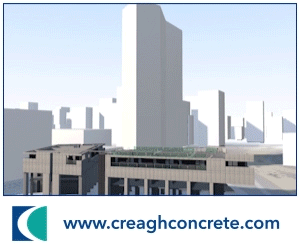 This first package of equipment has been provided by key Suppliers Volvo, Komatsu and Caterpillar.