The Birmingham-based contractor has created the £10m ConstrucTech innovation fund for new companies who can improve construction's productivity, sustainability and skills issues.
Andy Robinson, Group CEO of Colmore Tang, said: "The debate around technology in construction needs to move forward quickly.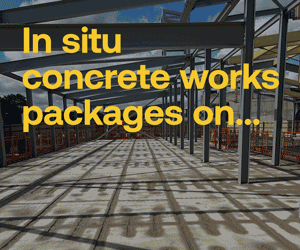 "Other industries are much better at seeing the potential in technology and grasping opportunities to boost productivity and commercial gain.
"Construction is falling behind and it's having a negative impact on the sector, growing the divide between the traditional, ageing workforce and the young, technologically-advanced workforce that is choosing other industries over ours.
"ConstrucTech will help us discover exciting and innovative start-ups, whose products and services could deliver those technologies and innovations that will be the key to the future success of our business and that of the whole sector."
Colmore Tang has partnered with not-for-profit company Virgin StartUp to deliver ConstrucTech, which is now open to applications from start-ups and entrepreneurs around the world.
Businesses can apply to the ConstrucTech programme to address the following problems:
People: improving analysis of performance, sharing best practice across building projects, measurement of quality and also implementation of health and safety.
Data: using data to pre-empt potential delays, more efficient material ordering, more effective use of labour along with use of performance data to improve cost, timescales and estimates of new projects for future clients.
Smart Materials: design and implementation of materials to improve sustainability; improve safety and finding materials which are digitally connected.
Sir Tom Shebbeare, Chairman of Virgin StartUp, said: "Entrepreneurs have the power to positively disrupt whole sectors.
"ConstrucTech is an important programme for start-ups that want to access opportunities within the construction sector.
"The challenges Colmore Tang has set are exciting and we can't wait to partner with them to discover game-changing innovations and facilitate their adoption on building projects across the country."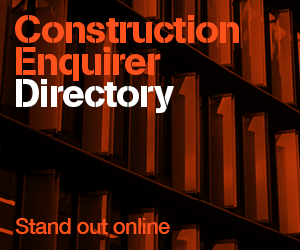 The window for applications will remain open until May 31.
Shortlisted applicants will then be asked to pitch their idea to a panel of industry experts during June, from which the programme participants will be chosen.
The ultimate aim of the ConstrucTech programme is to see successful companies trial their solution on one of Colmore Tang's live sites.
Interested start-ups can apply to be part of ConstrucTech here