Results for the year to December 31 2017 revealed revenue up to £291.7m from £250.5m last time.
Underlying pre-tax profits rose to £8.3m from £5.9m.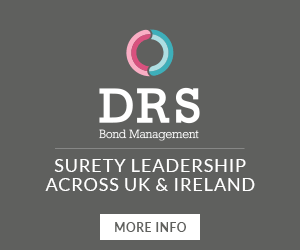 But the profit figure was dragged down to £1m after the firm was forced to set aside more than £7m due to its one remaining legacy contract row with Cyden Homes.
North Midland said: "Legacy contracts are construction contracts entered into at the height of the recession, before 31 December 2013, and which carried a high contractual and commercial risk.
"These contracts have negatively impacted the Group's income statement in 2013 and subsequent years. As at 31 December 2017, there is only one legacy contract remaining."
North Midland lost a High Court hearing into the case last December but is appealing the decision.
Chief Executive John Homer said: "It is disappointing that focus on a healthy underlying Group performance from our continuing operations appears to continue to be diverted by the outcome on the remaining legacy contract.
"We are pleased by the underlying position and in particular the success achieved on driving our cash balance and the quality of the forward order book.
"There are positive signs of continued growth in our chosen market sectors.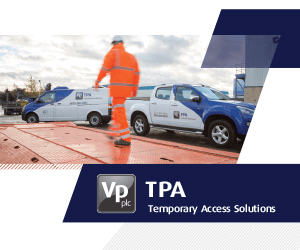 "Our strategy is focused on realising the potential that exists for us to prosper through careful selection and execution of the work that we take on.
"Our forward order book is at just over 90% of this year's budgeted turnover with a healthy pipeline of future opportunities visible."