The deal will save 300 jobs on the projects, which are worth more than £300m.
Carillion Powerlines won the £49m contract to electrify the Shotts Line between Holytown Junction and Midcalder Junction a year ago to allow electric services between Edinburgh and Glasgow in 2019.
The larger Midland Mainline electrification work from Bedford to Kettering and Corby was secured last November after a work moratorium to conduct a thorough Government review into cost overruns on electrification projects. This three-year job was worth £260m over three years.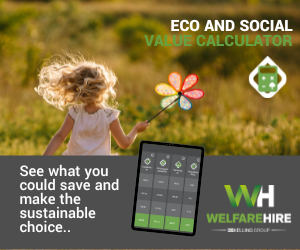 Powerlines Group CEO Gerhard Ehringer said: "The acquisition of the shares of our former joint venture partners in the UK is an important milestone for the Powerlines Group as a whole, but of course especially for the sustainable development and positioning of our company in the UK.
"I am very proud that we have succeeded in this step. We are now working in close cooperation work with our customer Network Rail on the successful completion of our projects."