The League Two club confirmed its decision not to renew the deal to staff and fans this week.
But Weston Homes claim they were not consulted and have been left baffled by the decision.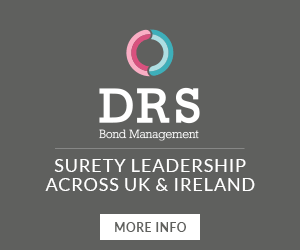 A Weston Homes spokesperson said: "It is really sad and shocking the way this partnership has ended, and it has really upset our Chairman and CEO Bob Weston that the club has chosen to end the deal and then abruptly announced their decision publicly without prior consultation with the housebuilder.
"Weston Homes has been extremely loyal to Colchester United and supported the club in so many ways over the last decade, so this has been deeply distressing.
"It's a sad ending to what has otherwise been a fantastic partnership."
The club's stadium is named after the house builder who were keen to continue sponsoring Colchester United.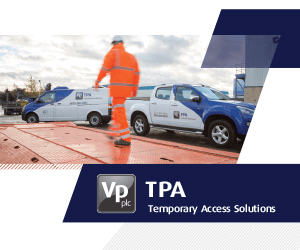 The spokesperson said: "Up until these recent events historically we have had a fantastic partnership with Colchester United and the decade long sponsorship agreement got our brand name partnered with the Stadium and the football club and, as a result, has seen us associated with a range of extremely high profile sporting, music, charity and cultural events."
Colchester United said: "We would like to express our thanks and gratitude for Weston Homes for their fantastic support over the past ten years.
"It has been a hugely successful partnership over the past decade and is one of the longest in the club's history.
"Weston Homes' support has allowed Colchester United to establish the stadium as a key community hub and their backing both as title sponsor and at individual events has allowed us to create many special stories together since the venue opened in 2008."