Carillion was main contractor on the residential-led mixed use scheme in the City of London.
Helical Bar has acted quickly to replace the stricken firm with a trio of new contractors on parts of the site which were underway when Carillion went down in January.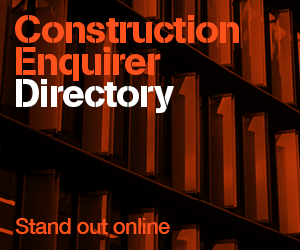 Mace has been appointed to complete the One Bartholomew Close office block and McLaren the phase one residential work.
QOB has also been appointed to finish an office and retail block at 90 Bartholomew Close.
Helical said: "Each element of the scheme is back fully operational.
"A main contractor for the second phase of residential is expected to be appointed in Q2 2018.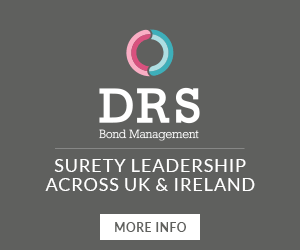 "Whilst there has been some delay to the project arising out of the replacement of Carillion, the majority of additional costs are expected to be covered by existing contingencies."