The tender race for the construction works framework element is worth £270m and follows on from a call for bids for the £326m maintenance element last month.
The construction elements of the Area 10 framework will be split into 14 lots covering civil engineering works including earthworks; fencing,  road restraints; drainage and ducts; pavements,; traffic management; road lighting; structures — piling and retention walls and structural concrete; waterproofing; and painting.
Specialist will be limited to bidding for a maximum of three lots. Highways England said it may also use selected firms  to deliver works in  Area 13 across Cumbria and North Lancashire from 2021/22.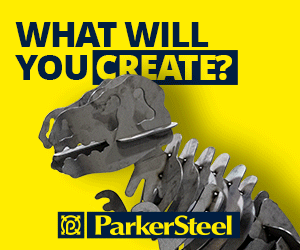 Balfour Beatty's joint venture with Mott MacDonald has held the Area 10 region covering Merseyside, Cheshire, Lancashire and Greater Manchester since 2012.
At the end of last year the team secured a £115m Asset Support Contract extension to March 2019 when Highways England will start its new-style contracts.
This will see Highways England take a lead role managing both routine maintenance and the delivery of capital renewal and improvement schemes, while appointing a principal maintenance and response contractor.
Prequalification will close at the end of this month, with invitations to tender issued on 23 May.
For further information contract Steven Bissell at Highways England or see the e-tendering website.