The contractor will start work now under a fixed-price deal for QIP and its UK delivery partner DML.
Rachel Warren, DML's development director, said:"We needed to find a main contractor who could work with us to achieve our strict budgets and timescales.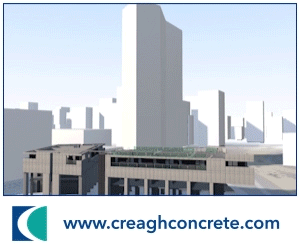 "We are impressed with their approach and believe we have the right building team in place.
"They are one of the UK's largest independent construction groups with considerable experience in delivering projects of this type."
Bowmer & Kirkland Regional Director, Steve Chambers, said: "We have a specialist team in place for projects such as QIP's Sheffield PBSA development.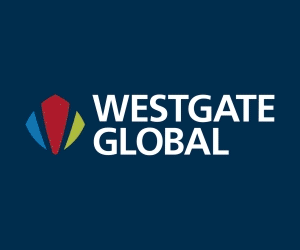 "We are currently in the process of completing a scheme for Chinese investors, with a construction value of £67m, which is also in Sheffield.
"We understand how to build quality housing primarily aimed at overseas university students and how to work with companies such as QIP and DML on delivering value for investors."