The Enquirer understands that around two-thirds of the current 1,300 staff will be affected.
CITB bosses expect the vast majority will be taken on by new outsourced providers.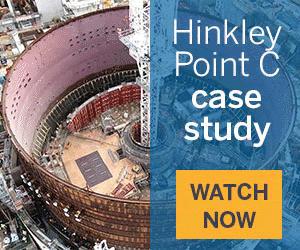 These will include specialist training companies as well as back office functions like finance, HR and marketing.
The moves see the CITB become an organiser and standards body for all firms involved in the direct training of construction workers.
Key to the change is today's official launch of the new online Training Model and Grants Scheme.
The new Training Model consists of three parts:
Construction Training Directory – where employers can find the right training, in the right place, at the right time supported by Grant from CITB quality assured training providers.
Construction Training Register – an online database which allows employers to search records of employees to check skills and manage their training needs to avoid duplication.
New Grant Scheme – More flexible and focussed on supporting construction-related training, allowing CITB to support the areas of greatest training need.
Once a course has been completed a CITB Approved Training Organisation (ATO) will confirm the learner's achievement and upload the details onto the Construction Training Register which triggers the automated grant process.
CITB chiefs hope this process will "massively cut red tape for employers."
The new Construction Training Directory and Construction Training Register are both in early stage use and will be fully up and running by early 2019.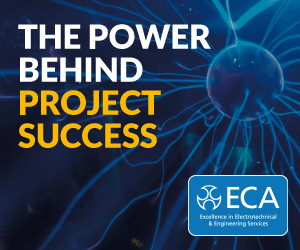 To ensure continuity of service and a customer-focused transition, CITB will run both the manual and automated grant payment processes in parallel.
The manual grants process will only be 'turned off' when it is certain that the new products are working effectively.
Braden Connolly, Director of Products and Services at CITB, said: "We are delighted to launch CITB's new Training Model and Grants Scheme today, on time and on budget.
"It is a major step towards CITB becoming the modern, responsive, accountable organisation industry wants us to be.
"The new Construction Training Directory will make it much easier for employers to get the training they need, where they need it, when they need it.
"By tracking achievements and making employee qualifications accessible to employers, the new Construction Training Register will have a transformative effect on the ability of employers not only to train employees, but also to hire people with the right skills on day one."