A report from watchdogs at the Accounts Commission confirms the scale of problems unearthed by investigatiors since the school wall failure.
Nine tonnes of masonry came crashing down in 2016 at Oxgangs due to missing wall header ties.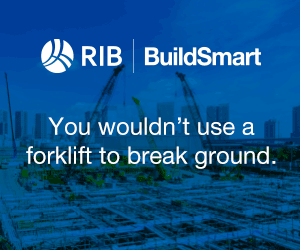 Seventeen schools were closed following the incident.
Now it has emerged that further problems have been found at schools, libraries, community centres and care homes across the city.
The Accounts Commission report states: "At the end of January 2018, of the 154 properties where assessments had been completed, 19 properties had been identified as having issues similar to those identified at Oxgangs School.
"Remedial work to address the defects identified on these buildings (which include schools, libraries, community centres and care homes) is ongoing."
The Commission is now calling on all councils to improve their checks on construction work.
It said: "The report emphasises the importance of all councils undertaking regular, comprehensive structural risk assessments and inspections on public buildings to ensure the safety of service users.
"Where a council employs a company to provide construction services, it's vital that it puts in place appropriate checks and controls."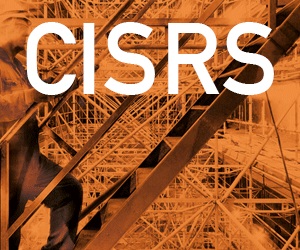 Graham Sharp, Chair, Accounts Commission said: "While reduced resources mean councils must make difficult decisions about service provision, they should have an appropriate level of expertise to deliver and safely maintain buildings.
"People must have confidence in the safety and integrity of public buildings."