The latest IHS Markit/CIPS UK Construction Purchasing Managers' Index fell sharply from 51.4 in February to 47.0 in March.
Anything below 50 represents contraction in the market and the March figure was the sharpest drop since July 2016.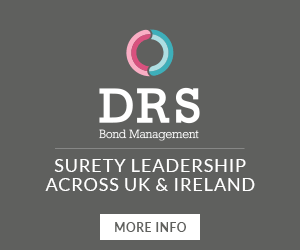 Civil engineering jobs where the hardest hit with the biggest drop in work for five years.
But construction buyers are confident the industry will quickly shake-off its snowy slowdown with firms anticipating a rebound in coming months.
Duncan Brock, Group Director at the Chartered Institute of Procurement & Supply said: "Snow stopped play in March, as the unseasonal weather restricted overall activity, lengthened delivery times and triggered the fastest drop in new orders since July 2016.
"It's a few years since the UK experienced such bad weather in March and it's obvious that supply chains were woefully unprepared to deal with the disruption.
"So though March's figures could be viewed as a temporary blip, without a strong pipeline of work, and strong risk strategies in place, the sector's health remains in question as we're still a long way off seeing it operate the way it has over the last year."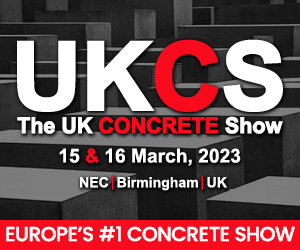 Tim Moore, Associate Director at IHS Markit and author of the IHS Markit/CIPS Construction PMI said: "A solid rise in employment numbers and the rebound in business expectations to a nine-month high provide an indication that construction activity will strengthen over the near-term.
"However, survey respondents noted that underlying demand remains constrained by heightened economic uncertainty and risk aversion among clients."
Max Jones, Global Corporates relationship director for construction at Lloyds Bank Commercial Banking, said: "Construction firms are telling us that work is out there to be won, but they are anxious not to be caught in a race to the bottom, chasing revenue at the expense of higher-margin work.
"Instead, their focus continues to be on ensuring the robustness of their balance sheets amid greater scrutiny from sector investors.
"The London market, which is most exposed to Brexit uncertainty, remains fragile, but the regions are proving more resilient.
"Growth in cities including Birmingham and Manchester is outpacing the wider UK economy, providing a timely boost for commercial contractors and at least in part offsetting weakness elsewhere."