Over 10 years it aims to transform its London estate to tackle the pressures facing the capital by increasing capacity and creating better streets, greener spaces and more enterprising places.
The 341-year-old property company, which owns all of Mayfair and Belgravia, plans to build new and improved office and retail space across its estate backed by significant investment in the street level environment, green spaces, cultural events and visitor experiences.
Craig McWilliam, CEO at Grosvenor, said that an extra 20m people would use the Elizabeth line to come to the West End in 2020 increasing the strain on streets and amenities but also increasing opportunities for the area.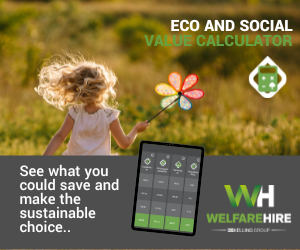 "As the most productive part of London and the whole country, the West End is a major contributor to the economic health of the UK," he added.
"However, it faces fierce international and domestic competition and we cannot be complacent about its continued prestige, popularity or productivity.
"Our estate has huge potential to work harder and contribute more to the capital and this major long term commitment is a bold vote of confidence in the West End's future."