Speller Metcalfe will host a supplier engagement event in partnership with Constructionline next where specialists can meet its buying team.
Tom Smith, Procurement Manager, said: "Speller Metcalfe is built upon a strong teamwork ethos and family values.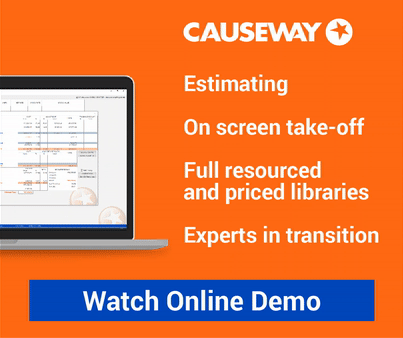 "Those qualities form the building blocks of our great long-term relationships that we have with our current subcontractors.
"This event provides us with the platform to reach new subcontractor partners that we can continue to rely on now and into the future.
"We look forward to meeting you all at the event."
The event will take place at Allianz Park, Greenlands Lanes, Hendon, London NW4 1RL on the morning of Wednesday April 11 from .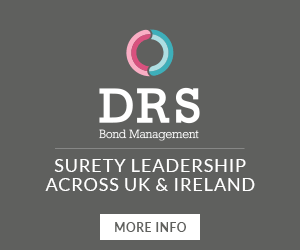 Tickets are free but the event is expected to be in high demand, so all wishing to attend should book as soon as possible here