Under the design and build contract, Strabag will drive a 13km tunnel from a planned shipping facility at Wilton on the coast to an access shaft inland at Lockwood Beck.
It is the second major tunnelling deal for Strabag in the UK after the firm in joint venture with Costain and Skanska won the two southern route lots for HS2  running from Euston station.
Two other tunnel drives from Lockwood Beck to the mine head site 24km away at Dove's Nest Farm near Whitby are presently under negotiation.
A joint venture between Murphy and Hochtief is reported to be in line for at least one of the drives.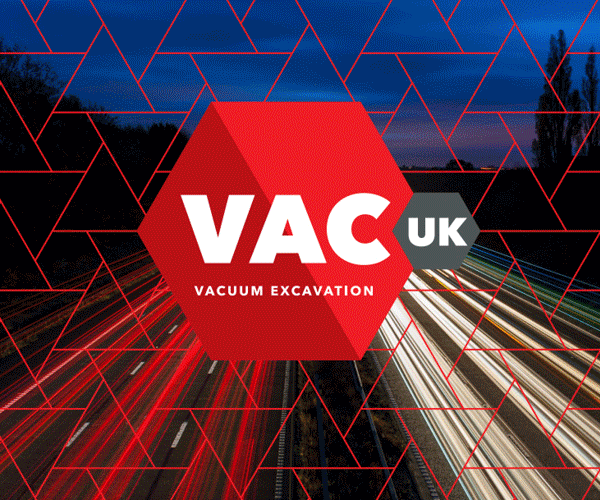 Signing of a tunnelling contract with Strabag and a separate shaft sinking deal with DMC Mining means construction can now get fully underway on the £3.2bn mining project.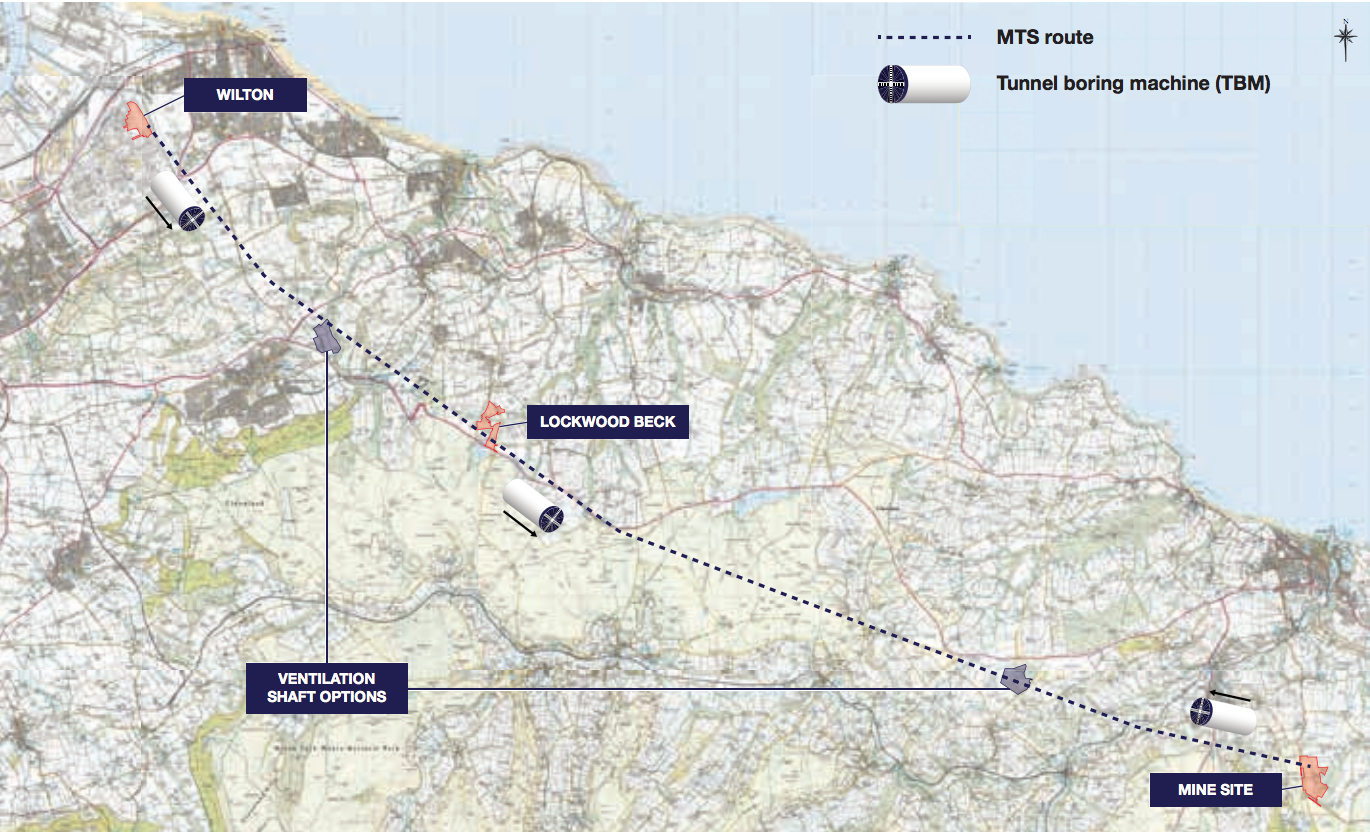 Sirius said that Strabag provided a compelling offer in terms of price, schedule, safety management and risk allocation.  Strabag will deliver the 4.7 m diameter tunnel bore under a lump sum deal, with fixed rates for tunnelling advance.
The price is based on a defined and agreed geotechnical baseline report, with firm pricing for a range of expected support classes within the build.
Strabag's actual tunnelling works will include 150m of cut-and-cover construction, 800m through conventional tunnelling and 11.9km using a tunnel boring machine. Site mobilisation is to begin immediately.
Thomas Birtel, CEO of Strabag, said: "We are very proud to have acquired this project. It shows that the early involvement of the contractor in the preconstruction phase offers many advantages and can make a decisive contribution to the success of the project.
"Early contractor involvement makes it possible to recognise potential for optimisation at an early stage and to use this potential over the entire duration of the project."
Sirius said it was on track for procurement to be substantially complete by the middle of 2018 to facilitate the completion of the stage 2 financing process.
The Woodsmith Mine will begin extraction from the world's largest deposit of polyhalite, a mineral used in the production of fertilizer, in 2021.