But I'm not sure that will be the case when Betting Spy is finally peeled off the sofa Sunday night after a weekend orgy of TV action.
While the pros go at it us armchair golfers and footballers endure a punishing schedule of snacks, stress and poor posture.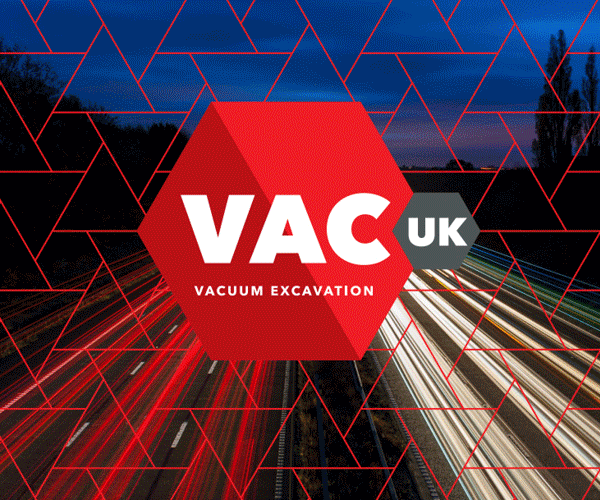 I'm typing this while watching defending Masters champion Sergio Garcia shoot a 13 on the par 5 15th at Augusta.
I thought that was the sort of number that only made it on to my card after a heavy night but even the best of them can hit five in the water on a bad day.
Obviously the golf is underway but it's a punting minefield anyway.
Best advice is to watch the first couple of rounds then look for the value in a player a few off the pace who can get on a hot streak.
Meanwhile back in the Premier League life is a lot happier being a Hammer after a woeful Southampton were put to the sword last week.
West Ham are away at Chelsea and a whopping 12/1 to win. But I think I'll leave that alone and just keep everything crossed.
The Manchester and Merseyside derbies are always massive but will take second place this weekend to the Champions League after Liverpool's stunning victory over City and the upcoming return.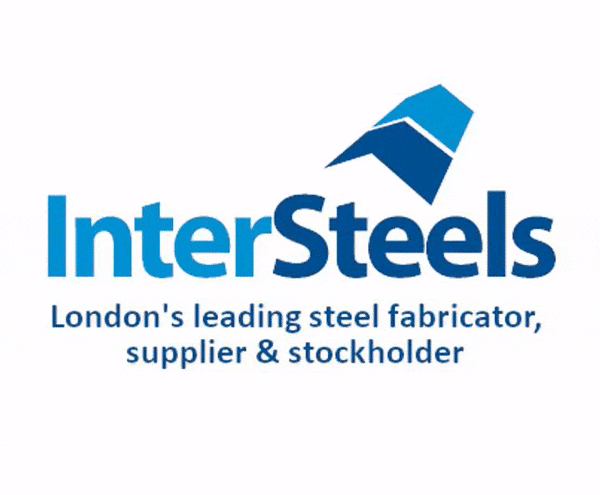 The way James Milner and Liverpool's all-English midfield hassled Kevin de Bruyne out of his stride must have got the watching Gareth Southgate thinking ahead of England's World Cup match with Belgium.
So with all this talk of big names and massive contests it's to Vicarage Road we turn for a more prosaic punt.
Watford host Burnley and the visitors look over priced at 5/2 for a win so back the Clarets.
Betting Spy has joined forces with Paddy Power to offer all readers a £20 risk-free bet when they open an account. Just click on the link below to visit construction's favourite bookmaker for full terms and conditions and discover how to set-up an online, telephone or mobile account
Running total of all bets to a £10 stake for 2017/18 season: £+145.00