New participants include Wates, McLaren and Seddon as the Stop. Make a Change initiative widens out from its traditional infrastructure base.
The campaign was launched last year by the Civil Engineering Contractors Association to bring the industry together to improve health and safety performance.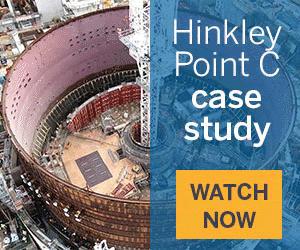 In 2017 more than 60,000 people took part in stand down events when it focused solely on the infrastructure sector.
This year it has expanded out to cover the wider construction sector.
Across two weeks from 16 April there will be stand downs on sites and in offices across the UK targeting two priority areas – mental health and plant safety.
Industry charities the Lighthouse Club and Mates in Mind are also backing the initiative.
Steve Hails, chair of Mates in Mind said: "In workplaces across the UK, managers and supervisors are increasingly being approached by workers who are suffering with poor mental health.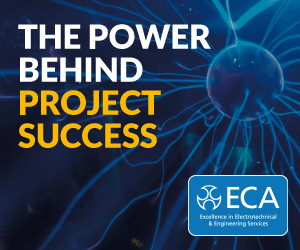 "For many managers, this is a challenging prospect and they may be nervous about how to handle such a conversation.
"We are proud to support Stop. Make a Change, and to work with CECA to offer training for managers to be more confident in these situations"
To get involved in the campaign click here