The gang, who met through work, submitted fake Self Assessment returns claiming they had paid too much tax and were due repayments totalling £296,193 between 2011 and 2015.
An HM Revenue and Customs investigation revealed ringleaders Mark Thorpe, 39, of Erdington, Birmingham, and Aaron Hayers, 35, of Netherton in Dudley, recruited workmates to carry out the fraud and took a percentage of their claims.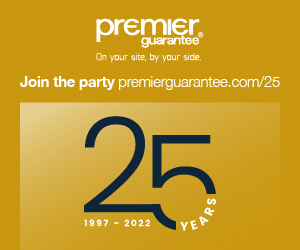 Each gang member registered separately to do their Self Assessment returns online and made multiple amendments, each time increasing the amount they had overpaid to claim larger repayments.
Officers rumbled the men after similarities were noticed across the tax returns, such as all using the same employment details.
Money for three recipients was paid into a bank account of an associate of Thorpe's, who received a payment of more than £20,000 into a bank account. A further payment of £32,705 was requested, but withheld by HMRC.
A total of £172,441 was paid out to the individuals, and further payments of £118,622 were withheld by HMRC.
Paul Fisher, Assistant Director, Fraud Investigation Services, HMRC, said: "Thorpe and Hayers led this gang in a relentless and sustained attack on the tax system.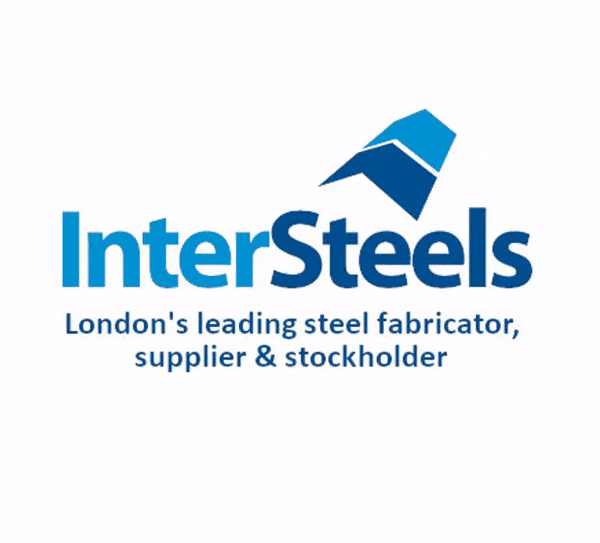 "HMRC stopped their attempt to steal thousands more from the public purse, but they are now facing over five years in jail.
Thorpe was sentenced to a 32-month custodial sentence at Birmingham Crown Court and Hayers was handed a 36-month custodial sentence.
Six of the remaining gang members were also convicted of submitting fraudulent returns and received suspended prison sentences.
Confiscation proceedings to recover their criminal profits are ongoing.