Wates will deliver a programme of repairs, void refurbishments and planned maintenance works across its 16,000 homes estate in the Midlands.
The firm has appointed a team of 96 operatives to deliver the programme, which will involve working across Longhurst Group's subsidiaries including Longhurst and Havelok Homes, Spire Homes and Friendship Care and Housing.
Wates will base staff at location in Birmingham, Wellingborough, Boston, Nottingham, Grimsby and Lincoln.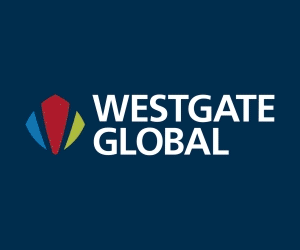 Previously the subsidiaries had separate arrangements with different maintenance contractors and the new deal consolidates upkeep with one firm.
Other bidders for the deal included Keepmoat and Mitie.
Wates will import accounting and IT infrastructure from its repairs and maintenance contract with Birmingham City Council, the largest of its kind in Europe.
To strengthen it Midlands supply chain, Wates hosting a Meet the Buyer event to grow its network of regional suppliers and to ensure that local subcontractors benefit from the contract.
David Morgan, Managing Director of Wates Living Space, said: "Being appointed by Longhurst Group to deliver this contract is further evidence of our status as a trusted provider of large scale maintenance services.
"We are currently finalising the mobilisation of our team to ensure a seamless handover from the previous incumbent, and to ensure Longhurst Group's residents receive an outstanding service from day one."