Durkan will deliver the £45m Southmere Village Phase 1A which will see the design and construction of 130 new homes, an energy centre with associated district heat network, commercial space and parking and a range of public spaces.
The £1.5bn Thamesmead project will provide 20,000 new homes as part of Peabody's 30-year plan for the district. It will also include offices, shops, cafes and restaurants as well as updates to the local road networks for drivers, pedestrians and cyclists.
Jim Briggs, Managing Director, Durkan said: "We're delighted to be working with Peabody to deliver this exciting new development for the capital.
"At Durkan, we're conscious of the need for new homes and living spaces in London and it's our priority to deliver sustainable communities that help to address this.
"We're looking forward to helping Peabody deliver on its proposals for Thamesmead, in what will doubtless add long-term value to a growing community."
Angela Wood, Peabody Development Director said: "Durkan has a strong track record of delivering top quality homes.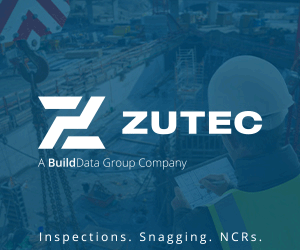 "We are pleased to be moving forward with them on the first phase of Southmere Village as part of the comprehensive regeneration in South Thamesmead.
"This is the third major scheme we have committed to in Thamesmead and represents our long-term commitment to the area."