The firm had been working as a subcontractor on the £23m platform extension project for Carillion.
A spokesman for  Story said: "We have been in discussion with former Carillion staff who are working on the scheme and Story are delighted that they have agreed to join our team as direct employees, bringing with them a wealth of experience and working knowledge of this prestigious project.
"Story Contracting continue to invest heavily in their workforce who we employ directly, and not through umbrella companies, and our team on Waverley will ensure a smooth handover of the project."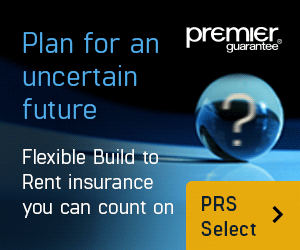 The project is anticipated to last for 12 months, and is vital in the continued development of the station.
It involves platform extensions, building refurbishments, installation of walkways and escalators and associated work, in preparation for the new longer electric trains that will help transport some of the 30m passengers each year that use Waverley Station.
Yesterday the Official Receiver for Carillion confirmed that to date 10,125 jobs have now been saved at the collapsed construction group and 1,825 staff made redundant through the liquidation.
More than 5,000 employees are currently retained to enable Carillion to deliver the remaining services it is providing for public and private sector customers until decisions are taken to transfer or cease these contracts