Balfour will be responsible for delivering tamping shifts across Anglia and South-East routes.
The machines undertake maintenance, renewals and upgrade work, ensuring the track is expertly aligned.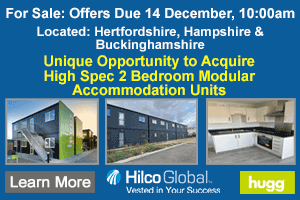 Tampers maintain the track by hydraulically lifting it and packing ballast underneath the sleepers to fill voids and realign the tracks.
Mark Bullock, Managing Director, Balfour Beatty's rail business said, "The contract is an important one for both Balfour Beatty and Network Rail as it will ensure the smooth and safe operation of some of the busiest sections of the railway.
"By operating both Tampers and Stoneblowers for Network Rail, Balfour Beatty is uniquely positioned to offer an integrated track geometry service to the routes."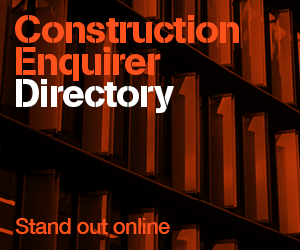 Balfour Beatty will also be introducing at least two new tampers for this contract with the first expected to be delivered by 2021.